Speakers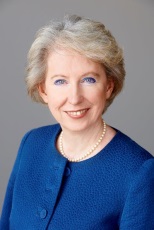 Andrea Hauptmann
Senior Director, Raiffeisen Bank International AG, Austria; Chair and founding member ICC Task Force on Bank Guarantees; regular speaker at international conferences since 1991; member of the Executive Committee of ICC Banking Commission;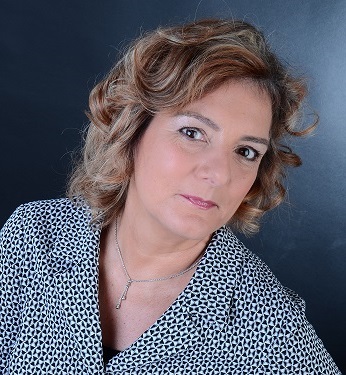 Gabriele Katz
Director, Deutsche Bank AG, Germany. She is in charge in Global Transaction Banking in Product Management for the Documentary Trade Business for Europe and MENA. She has a more than 25 years' experience in the documentary and guarantee business. After her apprenticeship at Deutsche Bank AG, Freiburg, Germany she earned a degree as Bankfachwirt from the Bankakademie in Germany and also is certified as a training supervisor of the Chamber of Industry and Commerce, Düsseldorf, Germany. She is also member of the National Committee of the ICC Banking Commission in Germany.

Vincent O'Brien
a leading member of the International Chamber of Commerce Banking Commission is Chairman of its Market Intelligence Group, and Director of the Electronic Business School International. He is a highly experienced practitioner of international trade finance with more than 20 years inter-national trade banking experience.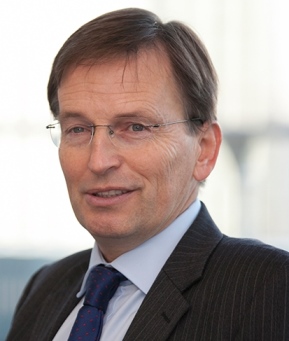 Stephen Tricks
Lawyer, Consultant, Clyde & Co, London, UK since 1986, specialized in international trade and insurance. Clients include traders, banks, carriers, insurers. Member of ICC UK Banking Committee; Member of the Legal Committee and the Task Force on Bank Guarantees of the ICC Banking Commission; DocDex expert.
Partner