This training will provide valuable assistance to all banks and their clients that export or import goods and need financing for the purchase of all or part of their goods from a second party. Participants will learn how to use and draft Letters of Credit to finance exports and what terms and conditions they must comply with for successful transactions.
This ICC Austria training aims to combine knowledge to avoid partial solutions, but to offer an integrated approach instead.
Fundamentals of terms and conditions of Transferable L/Cs

Risks and Benefits of Transferable L/Cs

Do's and Don'ts of Drafting
Which type of L/C is best for your client's needs?

Back to Back L/Cs - Stand-by L/Cs - Transferable L/Cs

Export financing for your client via Transferable L/Cs
How to use a Transferable L/C as supply chain finance tool in Joint Ventures
Everything you need to know when confidentiality in a transferable L/C is required by your client.
Benefit from the new blended learning approach: Participants will gain access upfront to

Coastline Solutions' online training

on Transferable & Back to Back LCs.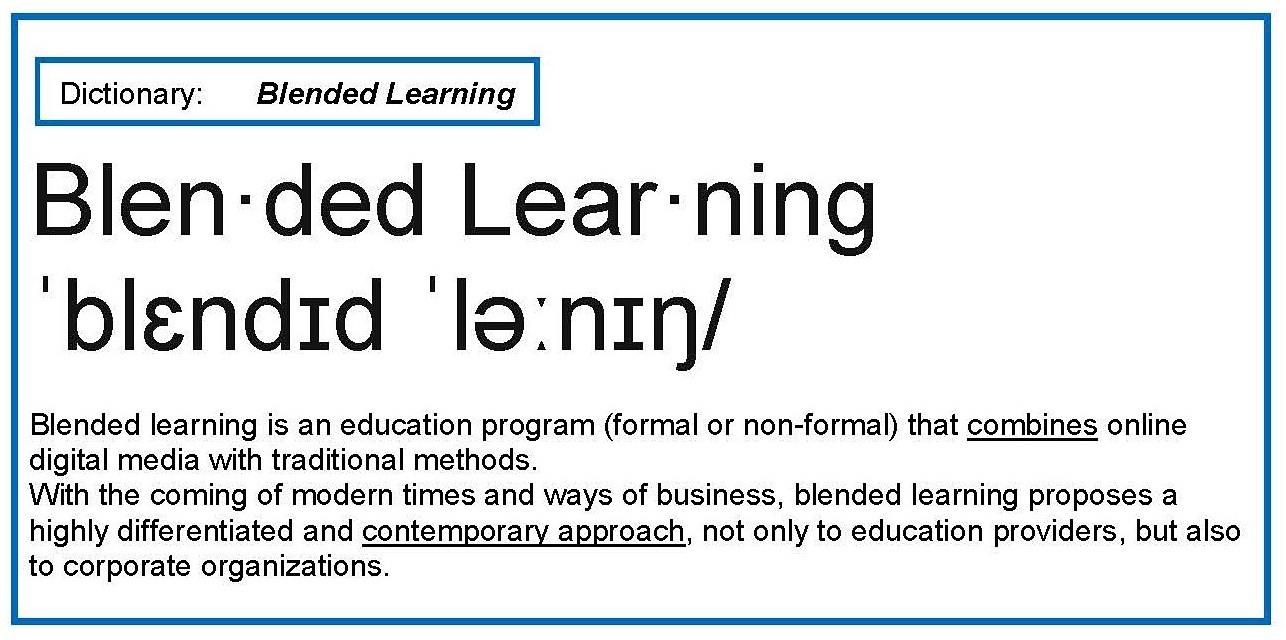 CDCS® and CSDG® holders: CDCS® and CSDG® holders attending will earn 6 PDU points.