Ukrainian Bar Association (UBA) invites you to the International Conference
Date: 10 September 2021
Venue: online
This year's program includes:
Arbitrator's headaches

Badly pleaded cases – what arbitrators should do and what they can't do?
Due process paranoia or how to devalue arbitration?
Increasing over-reliance on experts?

The role of Psychology in International Arbitration

"Witness testimony is the best! – A fatal error"
The art of settlement
• What psychological science can teach us about the (un) reliability of witness evidence?

Panel discussion: Novel Approaches to Expert Testimony
Among speakers and moderators:
Olexander Martinenko, Partner at Kinstellar (Ukraine)
Dr. Boris Kasolowsky, Co-Head of Arbitration at Freshfields (Germany)
Dr. Markus Schifferl, Partner at bpv Hügel (Austria)
Louise Barrington, Arbitrator, Mediator, Educator, Activist (Canada)
Shai Wade, Partner at Stephenson Harwood LLP (United Kingdom)
Yuri Parkhomenko, Partner at Foley Hoag (USA, Washington)
Markian Malskyy, Partner at Arzinger (Ukraine)
Kimberley Wade, Cognitive psychologist in the Psychology Department at the University of Warwick (United Kingdom)
Dr. Sabine Konrad, Partner at Morgan Lewis (Germany)
Bernard Hanotiau, Partner at Hanotiau & van den Berg (Belgium)
Dr. Manuel A. Abdala, Senior Managing Director at Compass Lexecon (USA)
Mathias Wolkewitz, General Counsel at Wintershall Holding GmbH (Germany)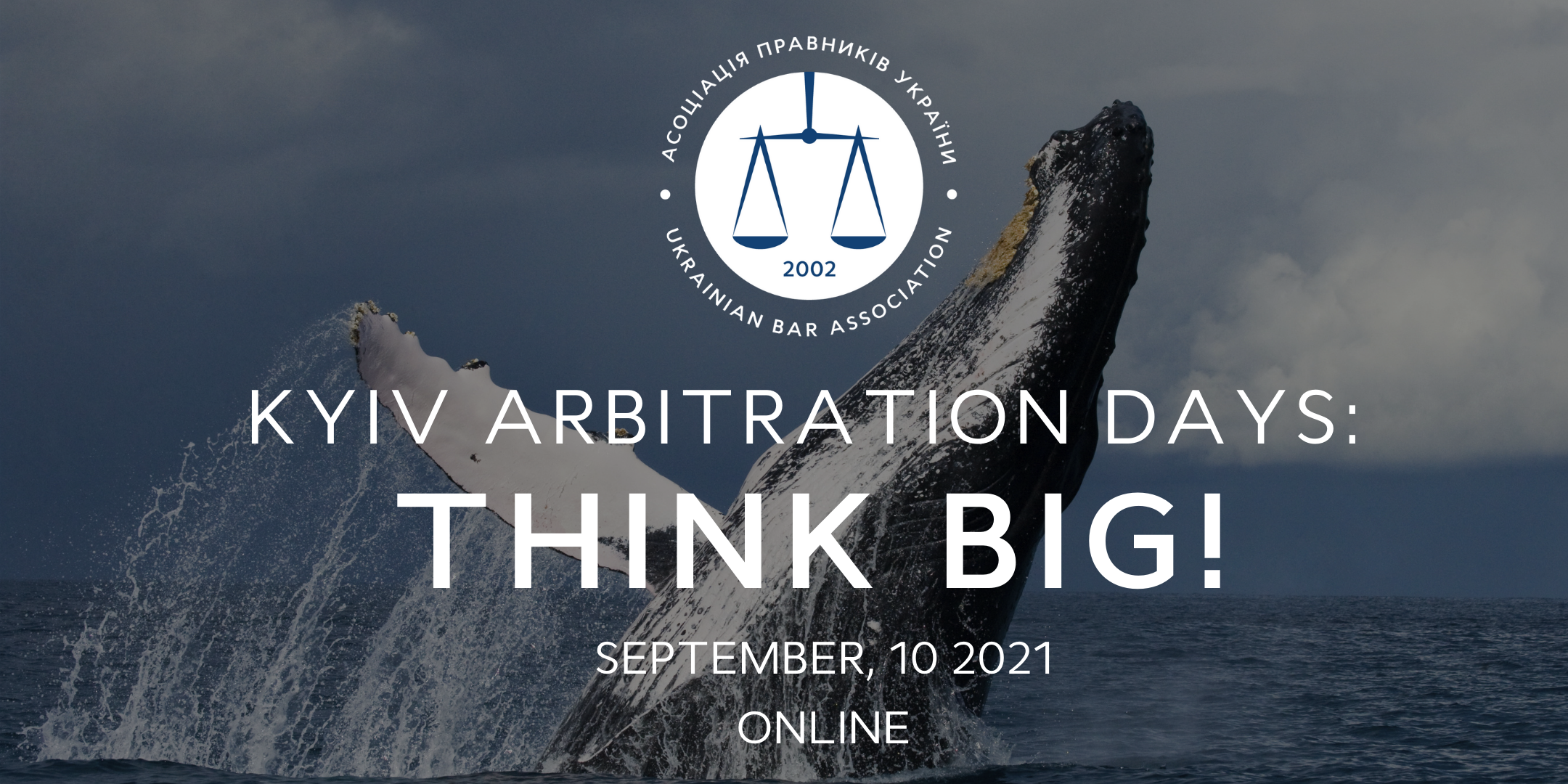 For more details about the event please visit: https://kad.com.ua/
Preliminary registration is required. To register, please follow the link:
https://uba.ua/eng/events/3980/registration/
For more information please contact the UBA Secretariat by:
+380 (44) 492-88-48, e-mail: conference(at)uba.ua.
Contact person: Tetiana Osaulenko.