Speakers: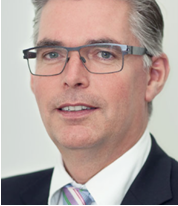 Jacco de Jong
Head of Global Sales at Bolero, Netherlands. Jacco possesses over 35 years' experience in the International Trade and Commodity Finance Banking space, having worked both for and with numerous major Trade Banks over the past three decades. In his position at Bolero, Jacco provides customers with pragmatic, expert advice and solutions for their transition towards adopting / embedding trade digitisation into their business. As a SWIFT-certified Trade & Supply Chain Finance consultant, Jacco frequently moderates, speaks and participates in panels at international Trade and Supply Chain Finance events.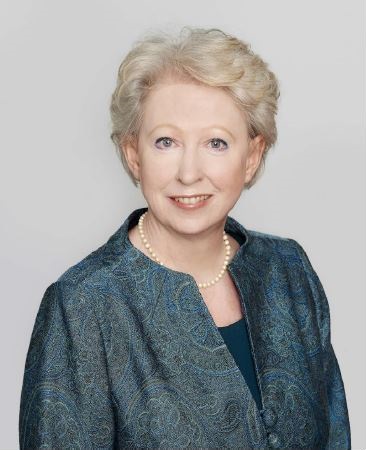 Andrea Hauptmann
Senior Global Consultant Trade Finance, Raiffeisen Bank International AG, Austria; Chair and founding member ICC Task Force on Bank Guarantees; regular speaker at international conferences since 1991; member of the Executive Committee of ICC Banking Commission;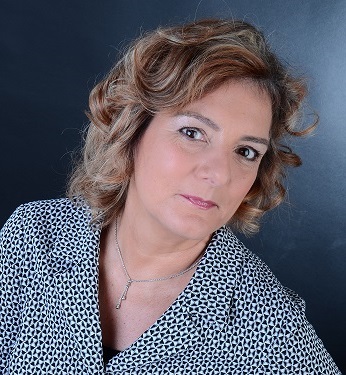 Gabriele Katz (invited)

Director, Deutsche Bank AG, Germany; in charge of Global Transaction Banking in Product Management for the Documentary Trade Business for Europe & MENA; has a more than 25 years' experience in the LC and BG business. Member of the ICC Germany Banking Committee;
Robert Parson, Clyde & Co, UK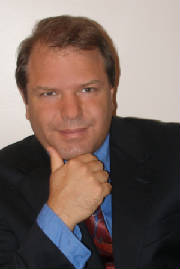 Glenn Ransier
Head of Documentary Trade and SBLCs, Wells Fargo, USA; Glenn is furthermore one of the Technical Advisors of the ICC Banking Commission; He maintains strong ties to domestic and global trade communities; has been actively involved in trade finance for more than 35 years;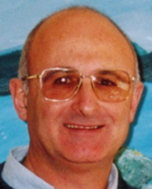 Bob Ronai

independent consultant; assisting exporters and importers; active member of ICC Australia's Banking Commission; author of numerous articles on export/ import for "Australian Small Business and Investing", "Dynamic Small Business", "Ragtrader", "Food Australia", "Daily Commercial News", "Australian Business Solutions";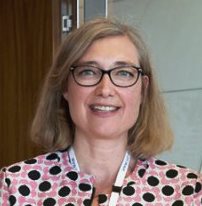 Christina Elisabeth Seierup
Vice President Trade Finance Operations, Dankse Bank AS, Denmark; Member Danish Banking Committee. She joined Danske Bank A/S in 1985 and has been working with International corporates since 1989. Since 2010 she is Head of training and education for the Trade Finance product suite within the Danske Bank Group and responsible for corporate Trade Finance and related subjects such as AML trainings;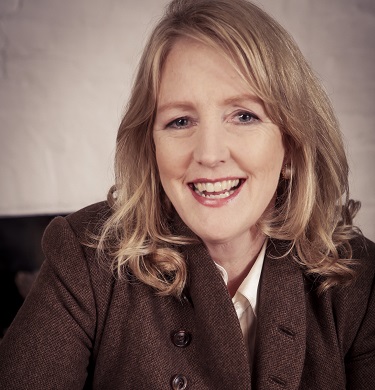 Lorna Strong

Deputy General Counsel for HSBC Global Trade and Receivables Finance (GTRF) acts as the primary legal advisor for GTRF's operations globally; advising GTRF and playing a role in shaping HBSC's contribution to regulatory and policy debates on trade finance. Ms. Strong has additionally been instrumental in advising innovative digital solutions for trade finance and leading the HSBC Legal team who advised the first financial trade block chain transactions, including the award winning block chain platform we.trade.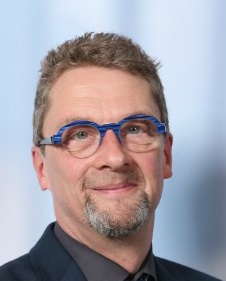 Hugo Verschoren
Independent consultant, and owner of goVer Trading Technologies. Previously with ING in various positions inside and outside Trade Finance. Regular training provider and frequent speaker at conferences world-wide. Member of the ICC Belgian National committee. Technical Adviser to the International Chamber of Commerce, member of the ICC Regulatory Advocacy Group, the ICC Trade Finance Register Steering Group; the ICC Financial Crime Risk & Policy Group.