Speakers: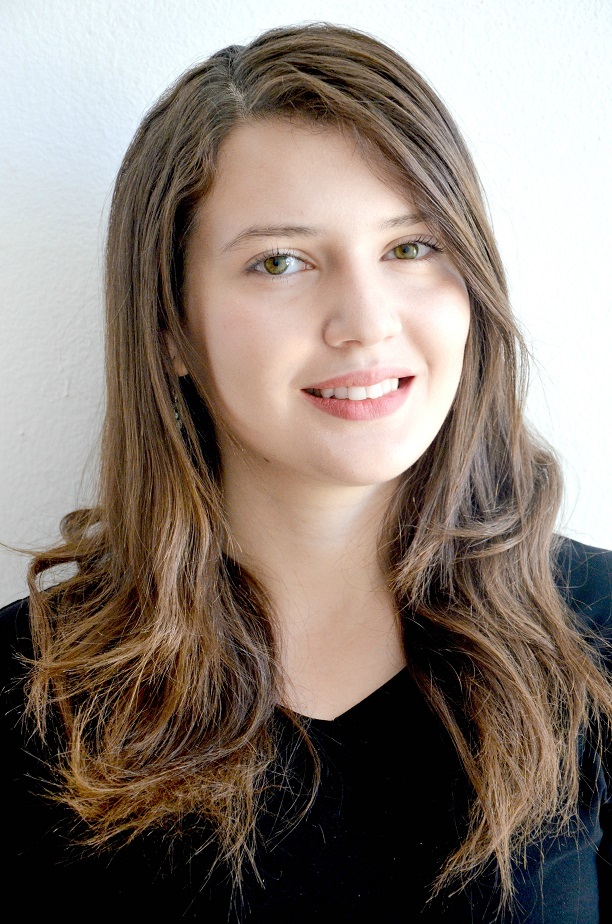 Syriene Ben Fathallah
BANQUE DE TUNISIE, FI: Correspondent Banking Responsible. Bank de Tunisie was awarded 2022- most active issuing bank under the EBRD Trade Facilitation Programme in the Southern and Eastern Mediterranean.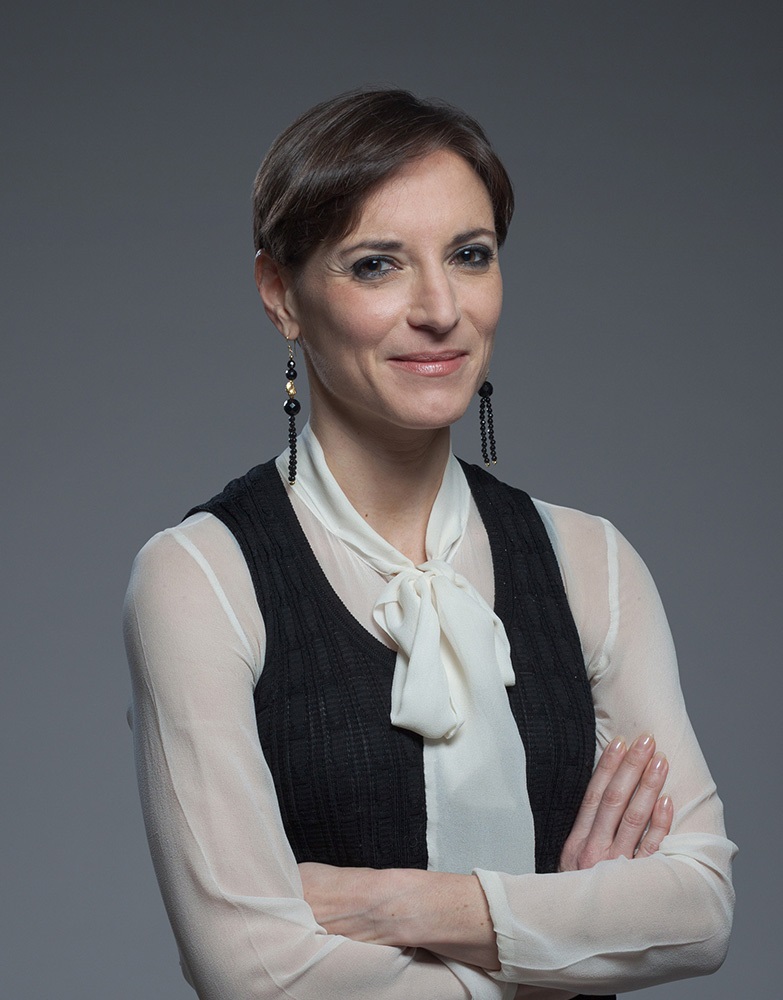 Cecilia Carrara
Legance, Italy. Cecilia has significant experience in the field of national and international, commercial and investment arbitration proceedings, both institutional and ad hoc, acting as counsel and as arbitrator. She further represents international and Italian companies in arbitration-related proceedings in front of the national courts, such as recognition and enforcement proceedings of arbitral awards. Cecilia is a member of the Steering Committee of the Pledge and a member of the board of directors of AIA (Associazione Italiana per l'Arbitrato). She has been a member of the ICC International Court of Arbitration from July 2015 until January 2020, of the Board Council of ICC Italy from January 2018 until May 2019, co-chair of the arbitration working group of ASLA (the Association of Italian Law Firms) from January 2014 to November 2019 and Vice Chair of the Host Committee of the IBA Annual Conference held in Rome in October 2018. As from May 2020 she is member of the PROLAW advisory board (Rule of Law for Development Program - Loyola University Chicago School of Law). As from April 2022, Cecilia is a member of the Executive Board of the UN Global Compact Network Italy.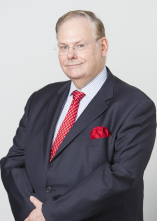 Neil Chantry
Independent Consultant on Trade Finance & Compliance, UK. 40 years with HSBC - on the international executive staff, serving countries in the Middle East & East Africa, on the UK Group executive staff, specialising in Trade Finance operations, procedures, finance, compliance. Recently, consultancy with Standard Chartered Bank. Neil held many ICC positions, e.g. Former Chair, Wolfsberg Group Trade Finance Committee; Joint Wolfsberg Group; Financial Crimes & Anti-Terrorist Financing Group; ICC & BAFT drafting group for the "Compliance Principles Paper; former Chair of the Executive Committee;
Andreas Gfrerer
CEO, Condor Spedition-Transport GmbH&Co., Freight forwarding and transport company headquartered in Salzburg, Austria. Master's Degree in International Business Administration; Vienna University of Economics and Business / Vienna, Austria; Engineering Degree; Federal Secondary College of Engineering / Hallein, Austria; Expert in international transport, customs regulations and brokering, export controls and certification. Lecturer of ICC seminars, the Austrian Federal Economic Chamber, etc.; Speaker at national and international conferences, Member of the Board: Forwarders Association of the Austrian Chamber of Commerce, Salzburg; professional associations of international trade, Economic Parliament of the Salzburg Chamber of Commerce.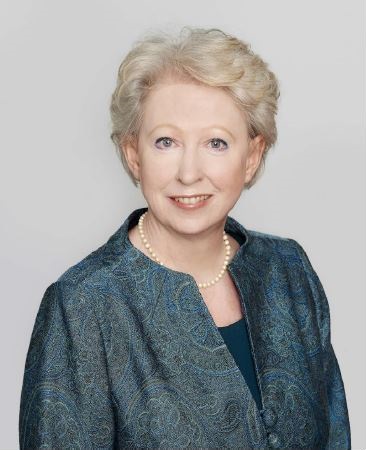 Andrea Hauptmann
Independent international consultant, Austria. Prior to that she worked for Raiffeisen Bank International for 37 years, whereof more than 25 years as Head of Department, lastly as Senior Global Consultant in Trade Finance. Chair and founding member ICC Banking Commission Task Force on Bank Guarantees; regular speaker at international conferences since 1991; expert consultant for the ICC Academy as well as DocDex expert;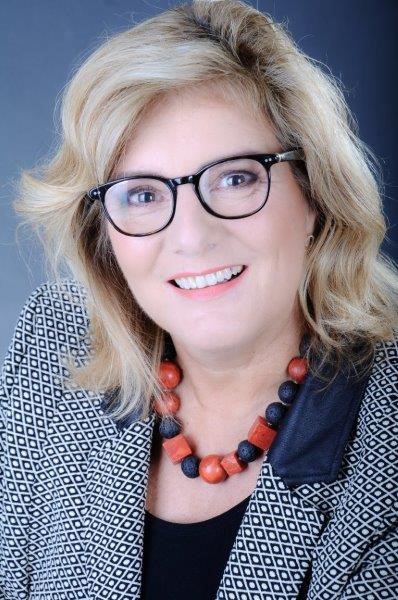 Gabriele Katz (invited)

Director, Deutsche Bank AG, Germany; in charge of Global Transaction Banking in Product Management for the Documentary Trade Business for Europe & MENA; has a more than 25 years' experience in the LC and BG business. Member of the ICC Germany Banking Committee;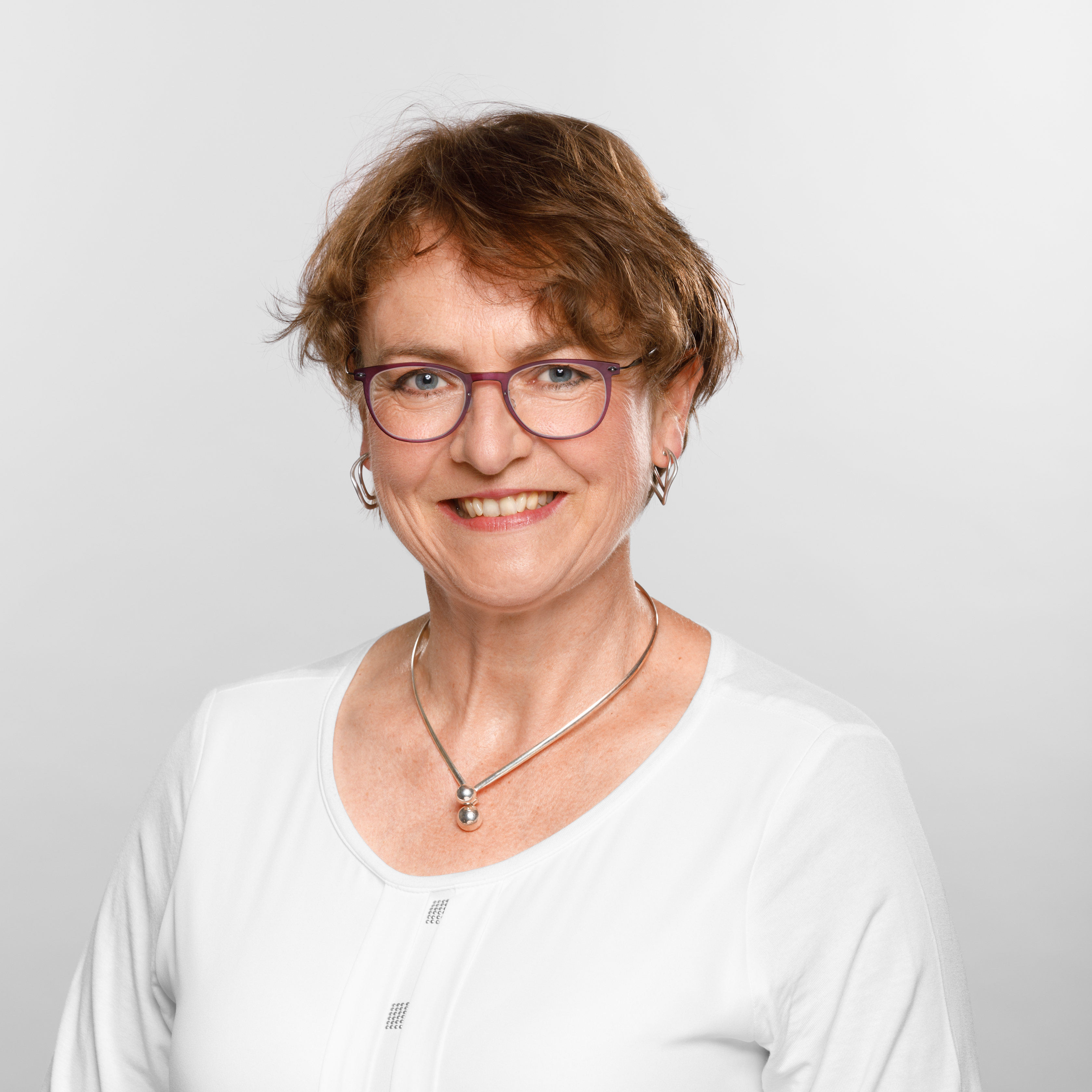 Angela Koll
joined Commerzbank AG in 1990. Since then, she has been engaged in Trade Finance, working in Documentary Business departments in Frankfurt and London, Transaction Banking, Sales Strategy International and Product Management. In 2010 Angela also started to get involved in Supply Chain Finance. She was part of working groups in the Euro Banking Association (EBA) and Global SCF Forum to publish Standard Definitions for Supply Chain Finance and implemented the Bank Payment Obligation (BPO) in Commerzbank as a first digital solution in Trade Finance. With members of R3, Commerzbank DLT and other banks Angela founded the Blockchain Trade Finance initiative Marco Polo in 2017. For the Marco Polo Payment Commitment she is chairing the working group of business experts. Angela is member of the ICC working group Commercialisation of eRules, chairing the subgroup for the Uniform Rules for Digital Trade Transactions (URDTT). She is guest lecturer at the Dual University Villingen-Schwenningen.
David Meynell
is the founder of TradeLC Advisory, an advisory and consultancy service, and the co-owner of www.tradefinance.training, an online training platform for all aspects of trade finance. He previously worked for Deutsche Bank for over 30 years in a number of international locations, culminating as Global Head Trade Product Management for Financial Institutions. David is Senior Technical Advisor for the ICC Banking Commission and former Chief Examiner for the Certificate in International Trade Finance (CITF®).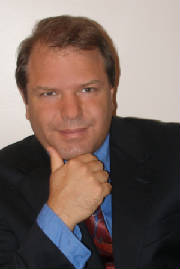 Glenn Ransier
Head of Documentary Trade and SBLCs, Wells Fargo, USA; Glenn is furthermore one of the Technical Advisors of the ICC Banking Commission; He maintains strong ties to domestic and global trade communities; has been actively involved in trade finance for more than 35 years;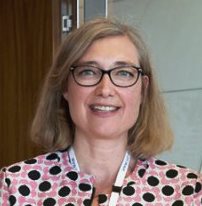 Christina Elisabeth Seierup
Vice President Trade Finance Operations, Dankse Bank AS, Denmark; Member Danish Banking Committee. She joined Danske Bank A/S in 1985 and has been working with International corporates since 1989. Since 2010 she is Head of training and education for the Trade Finance product suite within the Danske Bank Group and responsible for corporate Trade Finance and related subjects such as AML trainings;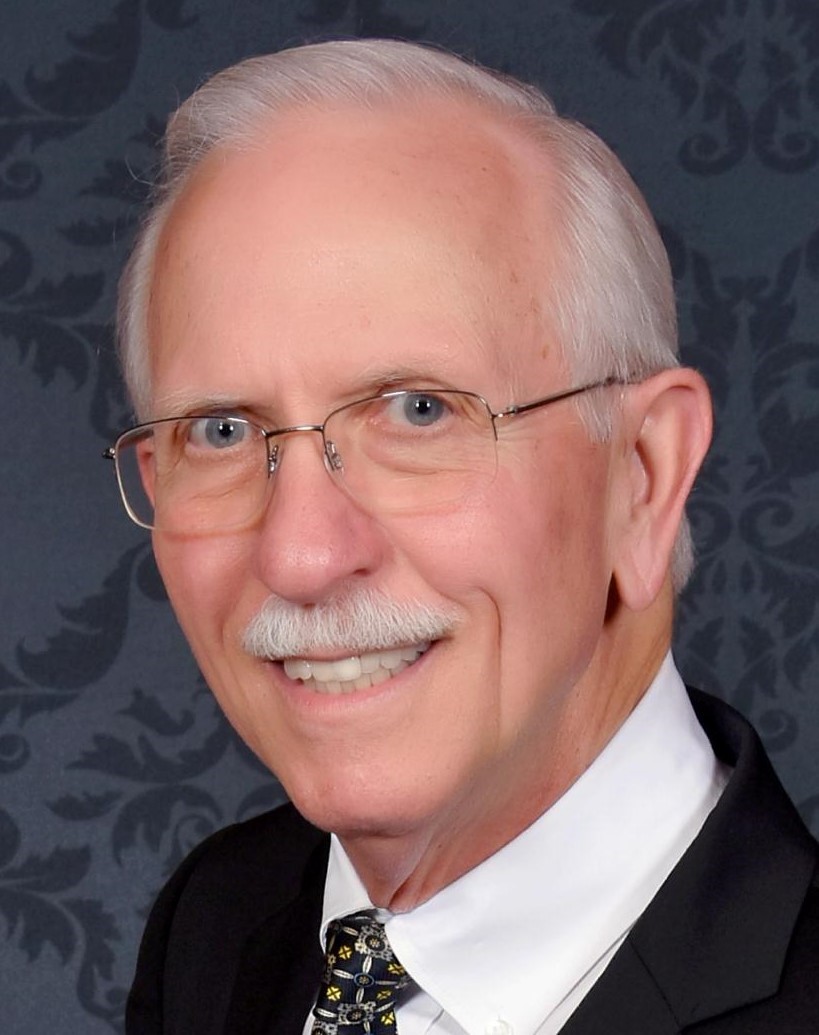 Don Smith

President, Global Trade Advisory, Ltd., USA. Chair of ICC-IFA drafting group for Uniform Rules for Forfaiting, member of the US delegation to the ICC Banking Commission since 1998, co-chair of the original International Standard Banking Practices (ISBP), Docdex Expert, former VP Trade Product Management Citibank NY, with over 40 years international banking experience;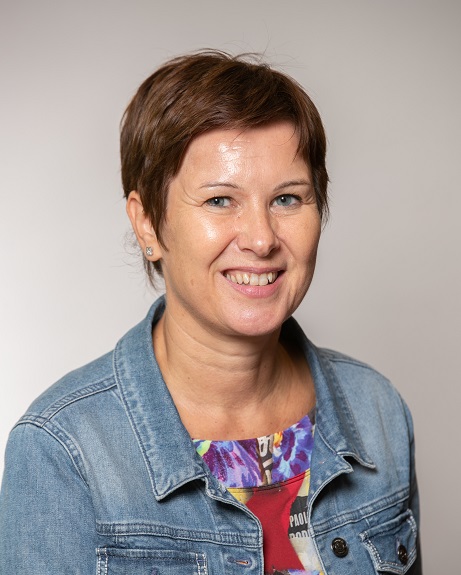 Mireille Troosters
Head Expert and risk manager Trade Finance at KBC Bank Belgium, chair of Credimpex Belgium, member Belgian Banking Committee, Board Member of ICC Belgium. Mireille started working in the retail branches of KBC bank in 1992 and switched to Trade Finance in 2005. First as a Trade Finance Officer (a commercial job), then as Head of Operations Documentary Credits. In 2015 she switched to being Risk Manager Trade Finance and today is combining this with being Head Expert trade finance again.
Martin Wolfbauer
International Legal Department of STRABAG Group (CML). Martin is an Austrian and New York qualified lawyer. In STRABAG's legal department he is in charge of guarantees in international projects. He gained extensive experience in reviewing, drafting and negotiating guarantees for major construction contracts in various countries but also advises and supports STRABAG entities in litigation and arbitration proceedings related to guarantees. Martin holds lectures on international law and securities.