Rachel Ang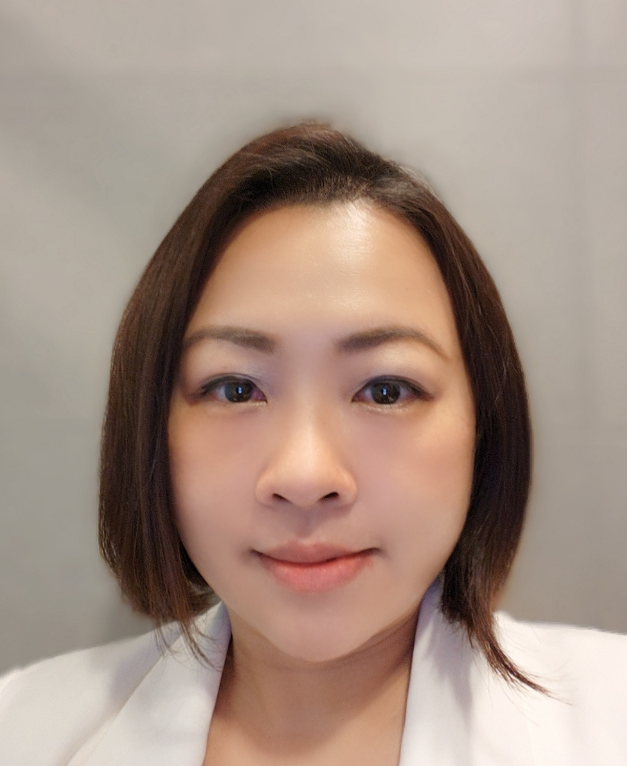 Head of Trade Finance Operations OCBC SG. Rachel is a highly motivated individual with 17 years of well rounded experience from Front-Middle-Back Operations in various domains – Trade Finance Operations, Process Re-Engineering & Transformation, Project Management and Credit Administration Functions including Credit Middle Office, Loan and Agency Operations. She has held senior roles managing and leading teams in various banks working closely with multiple stakeholders to drive process improvements; maintaining LEAN operations through effective risks management and better operational efficiencies.
Luca Castellani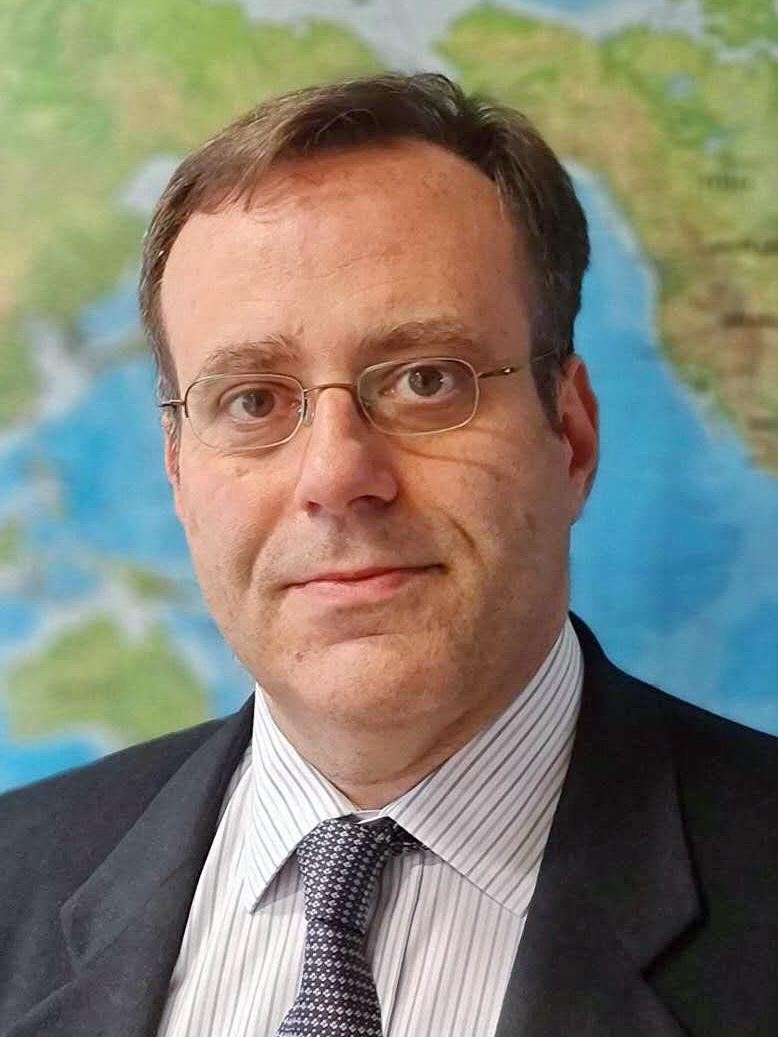 Legal Officer in the Secretariat of the United Nations Commission on International Trade Law (UNCITRAL). As secretary of UNCITRAL Working Group IV (Electronic Commerce), he oversaw the preparation of the UNCITRAL Model Law on Electronic Transferable Records and of the UNCITRAL Model Law on the Use and Cross-Border Recognition of Identity Management and Trust Services. He has assisted several countries in the enactment of UNCITRAL texts on electronic commerce. He is also active in the field of paperless trade facilitation and has contributed to drafting the Framework Agreement on Facilitation of Cross-border Paperless Trade in Asia and the Pacific.
Neil Chantry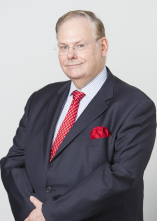 Independent Consultant on Trade Finance & Compliance, UK. 40 years with HSBC - on the international executive staff, serving countries in the Middle East & East Africa, on the UK Group executive staff, specialising in Trade Finance operations, procedures, finance, compliance. Recently, consultancy with Standard Chartered Bank. Neil held many ICC positions, e.g. Former Chair, Wolfsberg Group Trade Finance Committee; Joint Wolfsberg Group; Financial Crimes & Anti-Terrorist Financing Group; ICC & BAFT drafting group for the "Compliance Principles Paper; former Chair of the Executive Committee;
Ledia Dervishaj

Assistant Manager, Standby LC and Letter of Guarantees, Scotiabank, Canada, covering corporate segment in North Americas, LatAm and UK region. 15+ years of experience in International Trade Finance, Documentary Credits, Guarantees and Stand-By Letters of Credits, Global Transaction Banking, Product Development and Management (Banking and Oil & Gas Industries), Collateral Management;
Andrea Hauptmann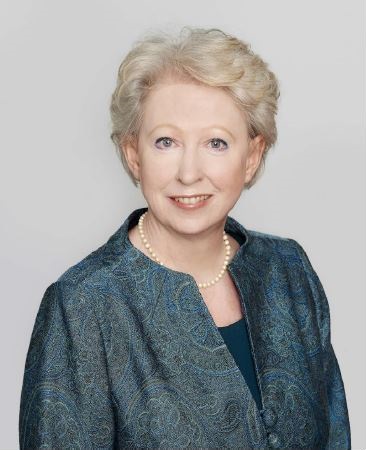 Independent international consultant, Austria. Prior to that she worked for Raiffeisen Bank International for 37 years, whereof more than 25 years as Head of Department, lastly as Senior Global Consultant in Trade Finance. Chair and founding member ICC Banking Commission Task Force on Bank Guarantees; regular speaker at international conferences since 1991; expert consultant for the ICC Academy as well as DocDex expert;
Gabriele Katz (invited)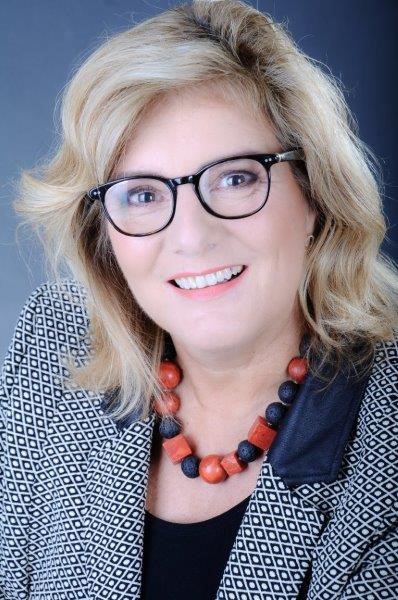 Director, Deutsche Bank AG, Germany; in charge of Global Transaction Banking in Product Management for the Documentary Trade Business for Europe & MENA; has a more than 25 years' experience in the LC and BG business. Member of the ICC Germany Banking Committee;
Elitza Kavrakova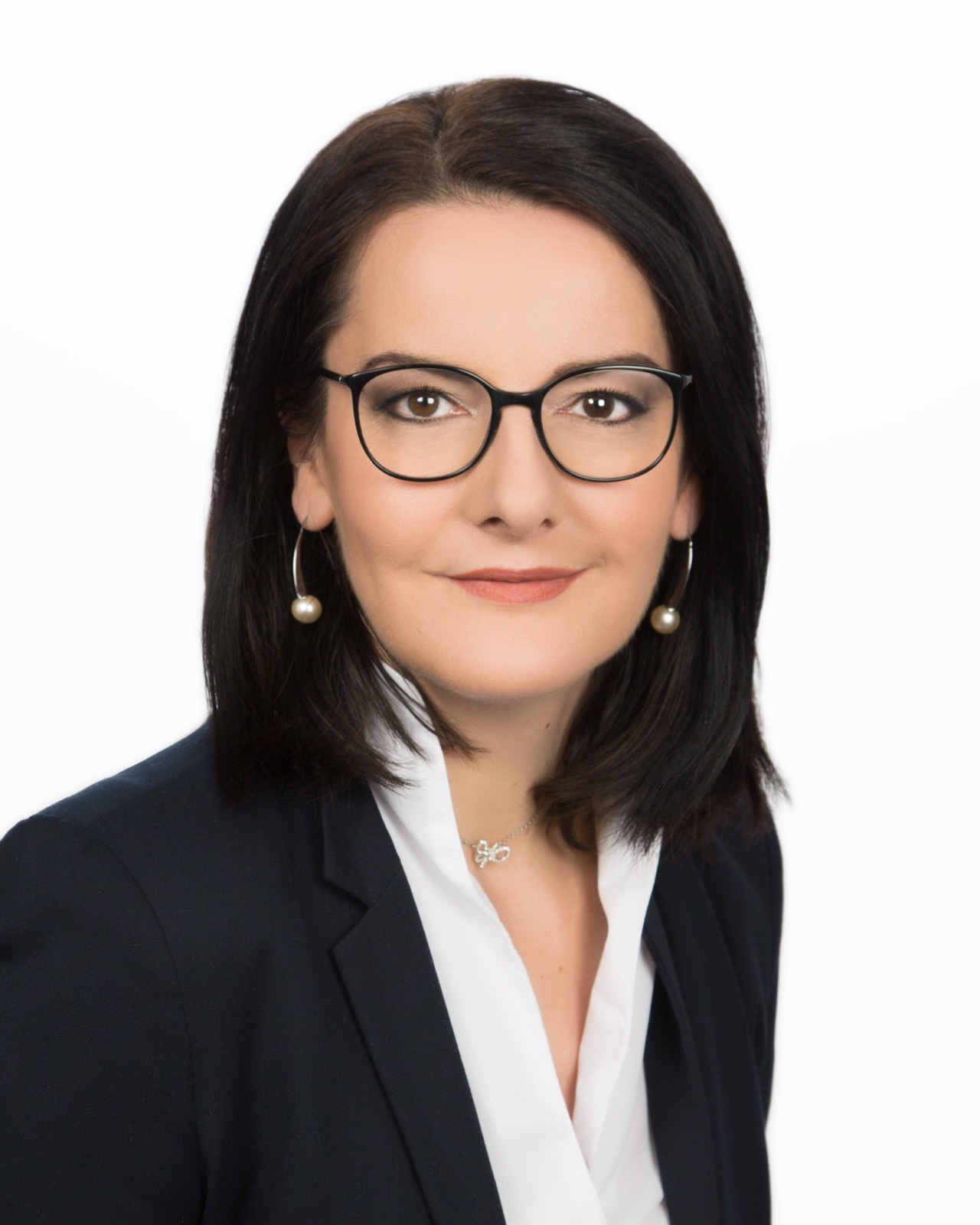 Head of Institutional Clients East team, RBI AG, Austria; covering CEE, CIS, SEE and Turkey; strong focus on correspondent banking and Trade and Export Finance, has been part of a core team designing a groundbreaking business compliance framework of RBI in 2019, which is a cutting-edge tool for managing correspondent banking portfolio of RBI AG;
Esther Nin-Camps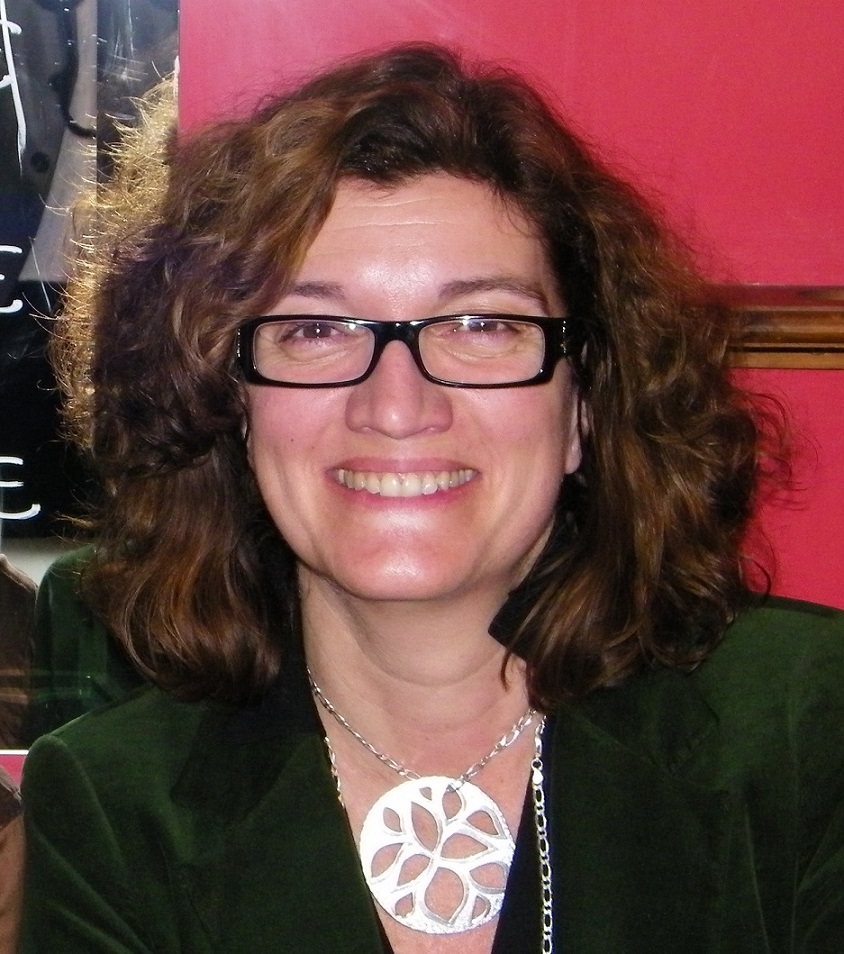 Director of International Legal Department of Banco de Sabadell, S.A., Spain; Lecturer in International Contracts and Trade finance instruments at Universitat de Barcelona, at ESADE and at Barcelona Bar Association. Regular speaker on legal aspects of International Trade, frequent lecturer at international ICC Conferences. Member of the board of the International Commission, and founder member of In house lawyers Commission, of the Barcelona Bar Association. Member of the Legal Committee and the Demand Guarantee Task Force of the ICC Banking Commission;
Rudolf Putz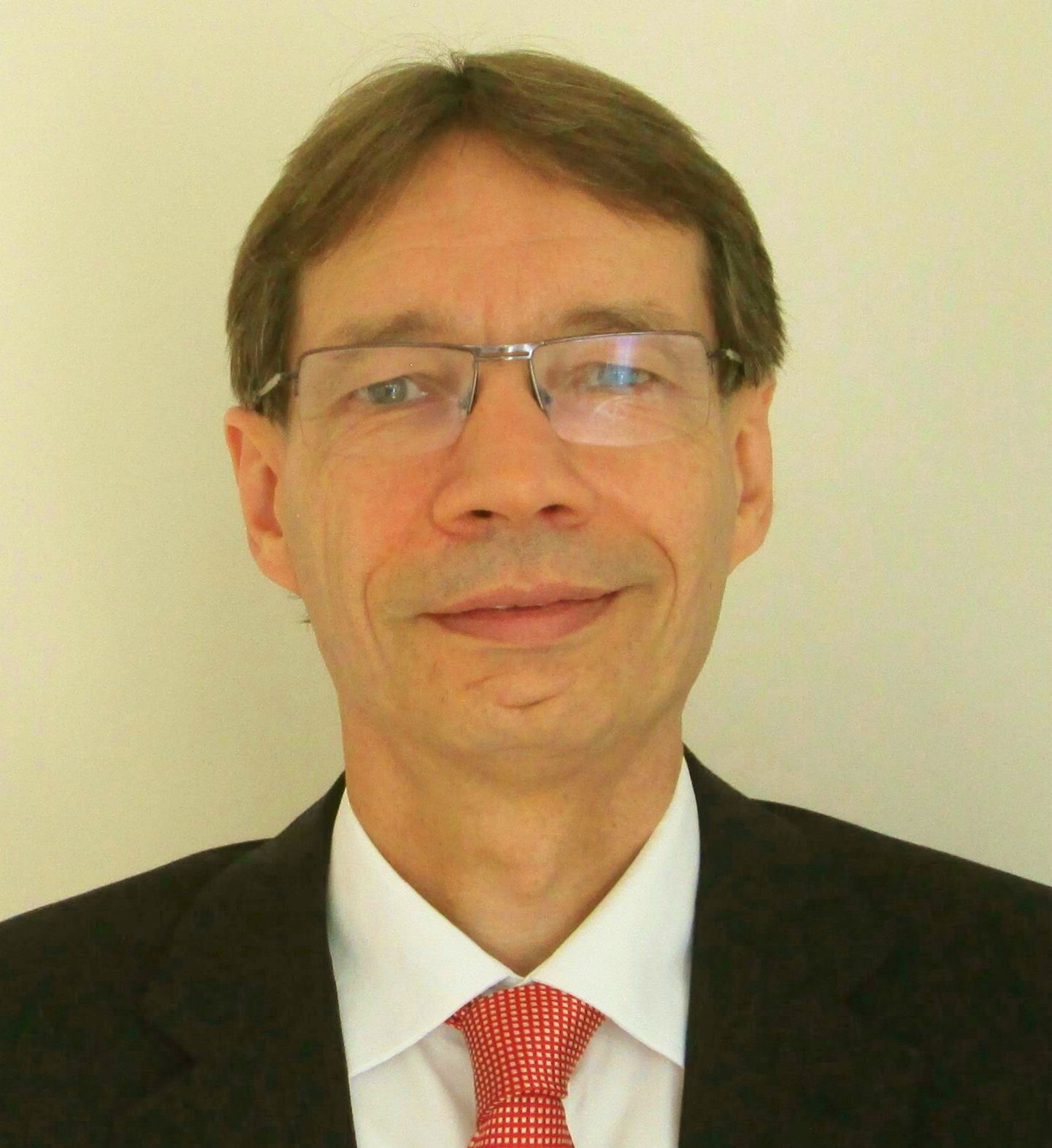 Head of EBRD's Trade Facilitation Programme with more than 30 years of experience in financing trade with Eastern Europe & CIS countries. Started in 1983 as Deputy Head of Commodity Trade Finance at Centro Internationale Handelsbank AG Vienna, a subsidiary of Raiffeisen Zentralbank (RZB). Joined HELM AG Hamburg as Head of Structured Trade Finance in 1993 and from 1996 to 1997 he was Deputy Head of Structured Trade Finance in Bank Austria International Trade Services. In 1997 he became Director Trade Finance in Deutsche Handelsbank AG Berlin and since 2000 he has been developing EBRD's Trade Facilitation Programme (TFP).
Glenn Ransier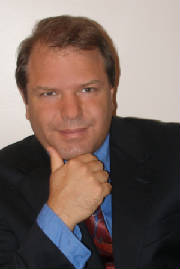 Head of Documentary Trade and SBLCs, Wells Fargo, USA; Glenn is furthermore one of the Technical Advisors of the ICC Banking Commission; He maintains strong ties to domestic and global trade communities; has been actively involved in trade finance for more than 35 years;
Christina Elisabeth Seierup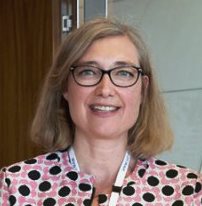 Vice President Trade Finance Operations, Dankse Bank AS, Denmark; Member Danish Banking Committee. She joined Danske Bank A/S in 1985 and has been working with International corporates since 1989. Since 2010 she is Head of training and education for the Trade Finance product suite within the Danske Bank Group and responsible for corporate Trade Finance and related subjects such as AML trainings;
Don Smith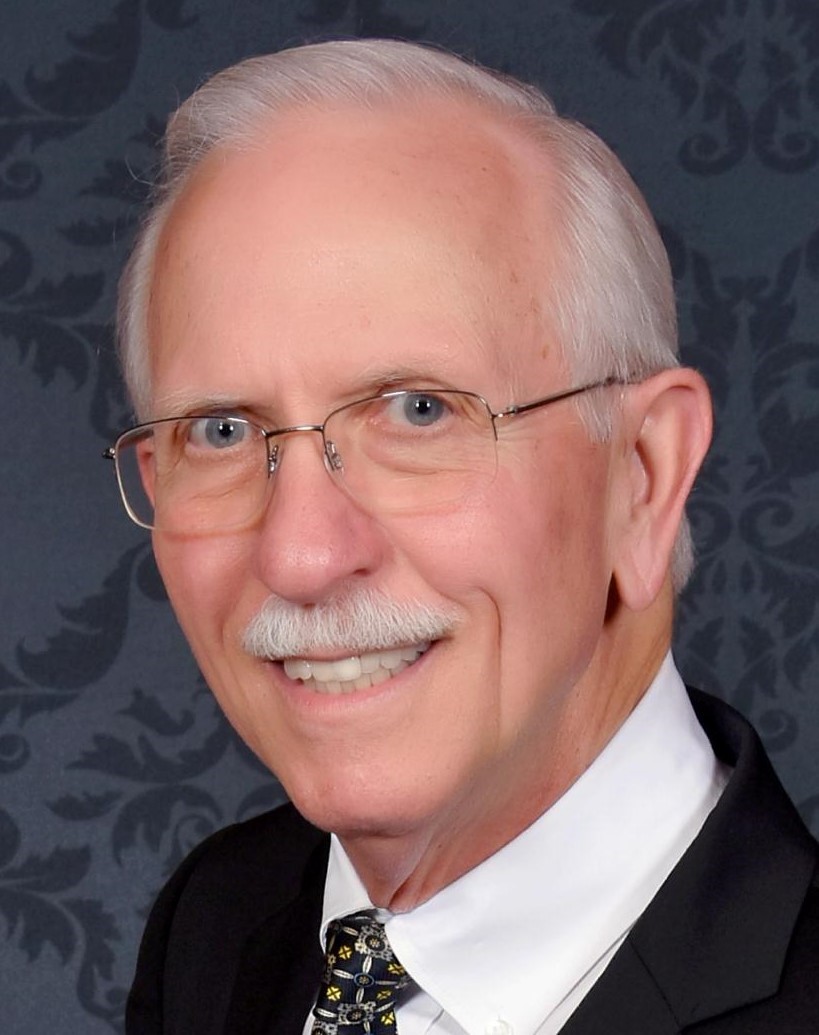 President, Global Trade Advisory, Ltd., USA. Chair of ICC-IFA drafting group for Uniform Rules for Forfaiting, member of the US delegation to the ICC Banking Commission since 1998, co-chair of the original International Standard Banking Practices (ISBP), Docdex Expert, former VP Trade Product Management Citibank NY, with over 40 years international banking experience;
Lorna Strong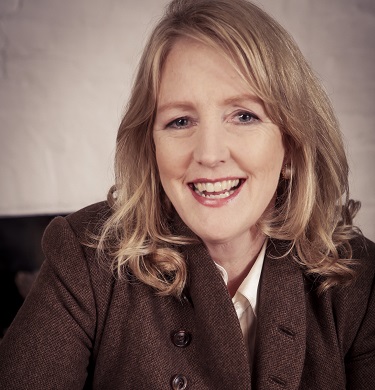 Deputy General Counsel for HSBC Global Trade and Receivables Finance (GTRF) acts as the primary legal advisor for GTRF's operations globally; advising GTRF and playing a role in shaping HBSC's contribution to regulatory and policy debates on trade finance.
Mireille Troosters (invited)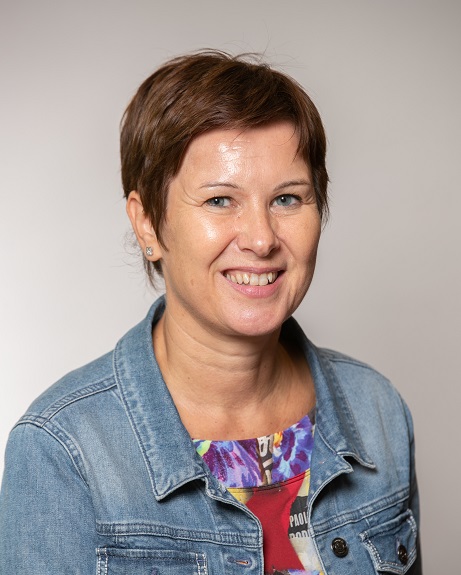 Head Expert Trade Finance at KBC Bank Belgium, chair of Credimpex Belgium, member Belgian Banking Committee, Board Member of ICC Belgium. Mireille started working in the retail branches of KBC bank in 1992 and switched to Trade Finance in 2005. First as a Trade Finance Officer (a commercial job), then as Head of Operations Documentary Credits. From 2015 to 2022 she worked as risk manager trade finance for KBC Group but in 2022 Mireille took on the role of head expert trade finance for KBC Bank in Antwerp (documentary credits and demand guarantees).
Stefan Wichtl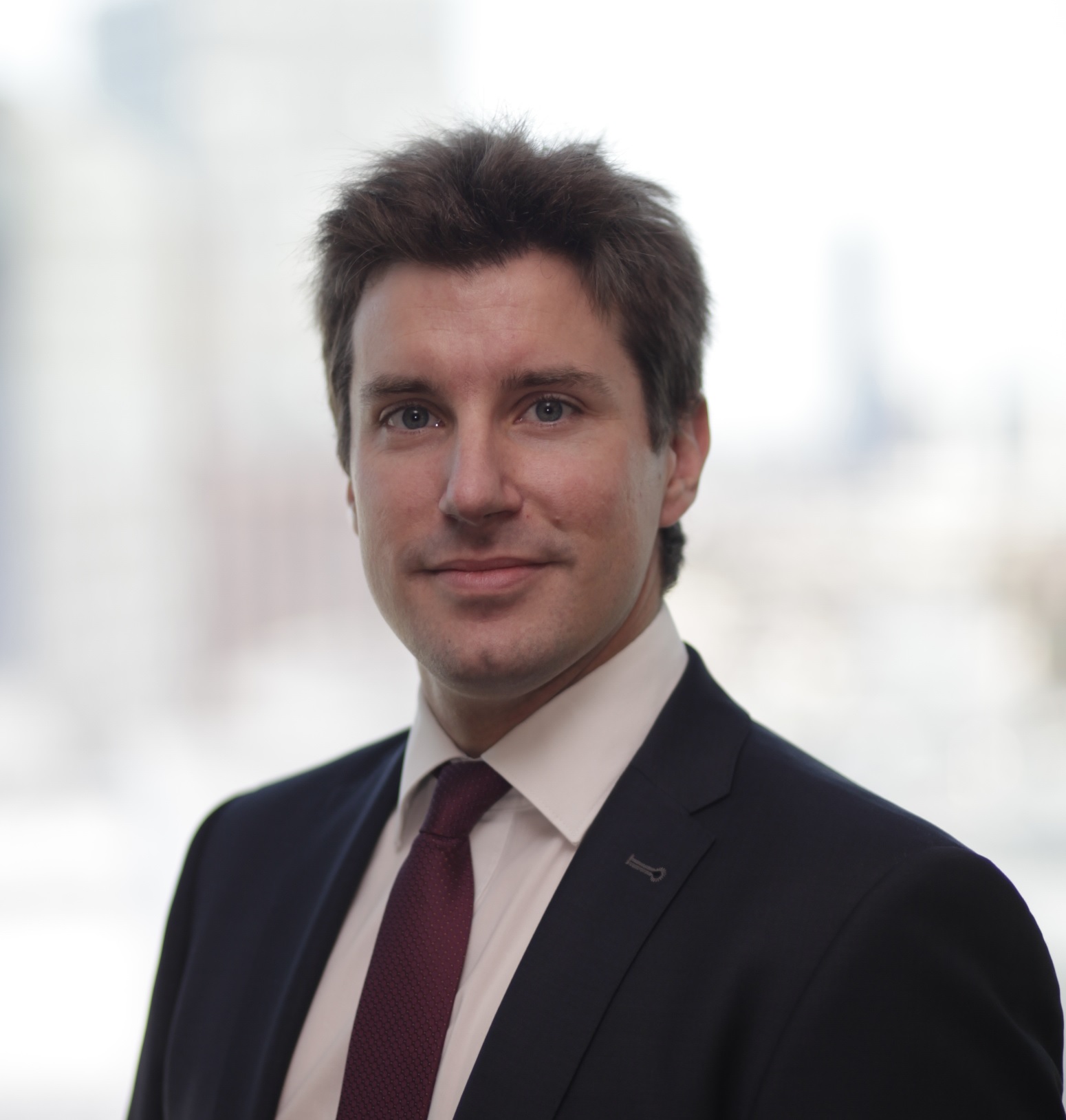 Head of Institutional Clients Experience Business Compliance at RBI, Vienna. Started his career with RBI in 2011 in the area of Cash Management and switched to the Compliance side in 2015. He supported building up the Anti-Money Laundering function especially focusing on the Institutional Clients business segment. Starting in 2019, it was decided to create a dedicated unit on the business side focusing on first line of defense compliance responsibilities, which is led by Stefan. He developed a dedicated Business Compliance Risk Framework which re-determines the RBI Group compliance risk appetite and established digital tools to enhance the transparency and the monitoring of clients and its behaviors assuring a safe growth for RBI Group.
Martin Wolfbauer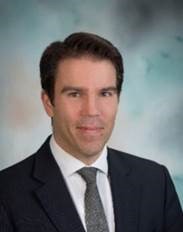 International Legal Department of STRABAG Group (CML). Martin is an Austrian and New York qualified lawyer. In STRABAG's legal department he is in charge of guarantees in international projects. He gained extensive experience in reviewing, drafting and negotiating guarantees for major construction contracts in various countries but also advises and supports STRABAG entities in litigation and arbitration proceedings related to guarantees. Martin holds lectures on international law and securities.
Keynote:
Marion Jansen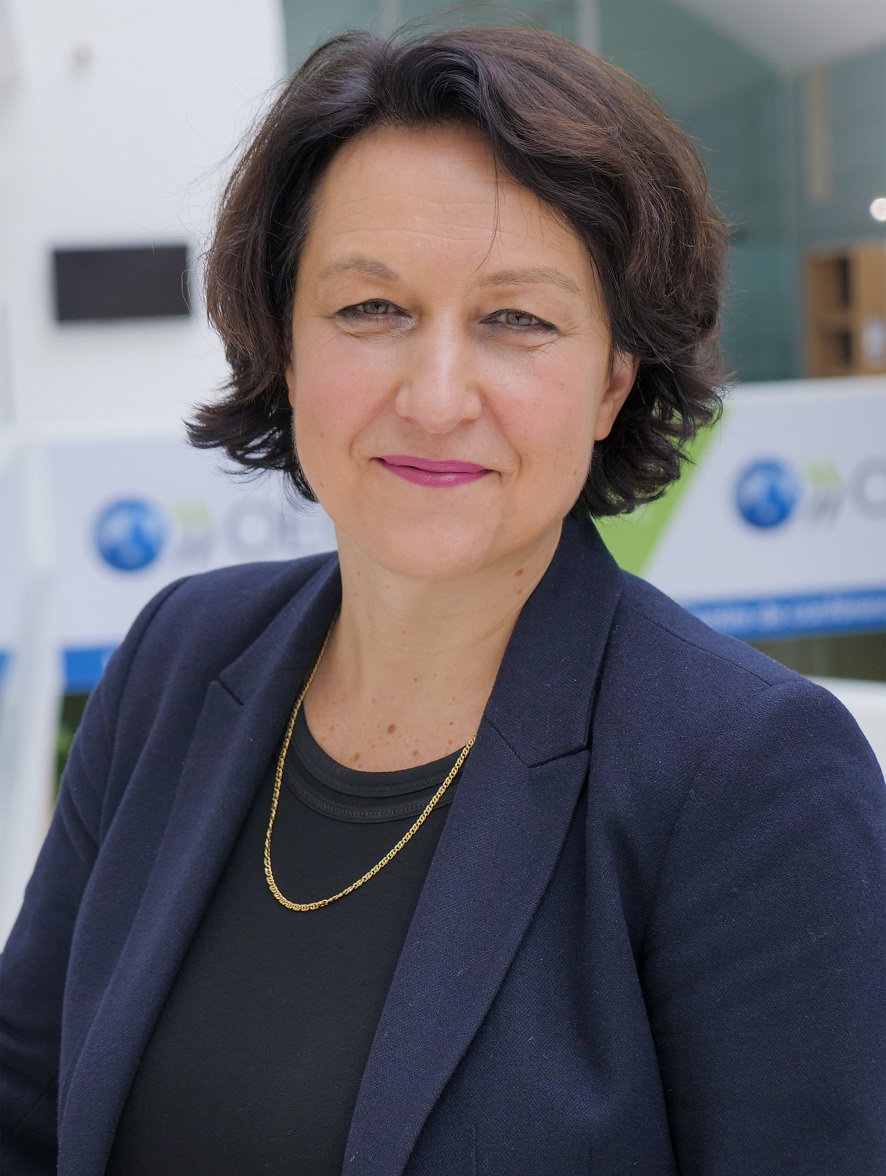 Director of the Trade and Agriculture Directorate at the OECD. She previously held senior positions in the World Trade Organization, the International Labour Office and the International Trade Centre. She has represented different organizations at the G7 and G20 level, led critical interagency collaborations and major interdisciplinary research networks. She has also provided support to trade negotiations and to the WTO dispute settlement system.