Claude Cagnoncle
President of CREDIMPEX France, the French association of Trade Finance Specialists. He delivers trainings on Documentary Credits, Standby L/Cs, Collections for both ICC France and the Paris Chamber of Commerce and Industry. He is a member of the ICC Banking commission, the Commercial Law and Practice commission and the commission on Customs and Trade Facilitation;
Neil Chantry
Independent Consultant on Trade Finance & Compliance, UK. 40 years with HSBC - on the international executive staff, serving countries in the Middle East & East Africa, on the UK Group executive staff, specialising in Trade Finance operations, procedures, finance, compliance. Recently, consultancy with Standard Chartered Bank. Neil held many ICC positions, e.g. Former Chair, Wolfsberg Group Trade Finance Committee; Joint Wolfsberg Group; Financial Crimes & Anti-Terrorist Financing Group; ICC & BAFT drafting group for the "Compliance Principles Paper; former Chair of the Executive Committee;

Patrick Eberhardt
Partner, Eversheds, Geneva. He focuses on international trade; has extensive experience in structuring and securing trade finance transactions. He advises on the appropriate title documents (BL, FCR, etc.), storage arrangements (CMA, SMA.), security structure and payment methods. He is member of the ICC Legal Committee, and published the guide "Inventory Finance: Golden Rules to mitigate legal risks";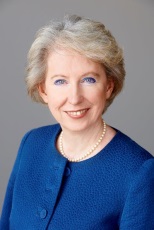 Andrea Hauptmann
Senior Global Consultant Trade Finance, Raiffeisen Bank International AG, Austria; Chair and founding member ICC Task Force on Bank Guarantees; regular speaker at international conferences since 1991; member of the Executive Committee of ICC Banking Commission;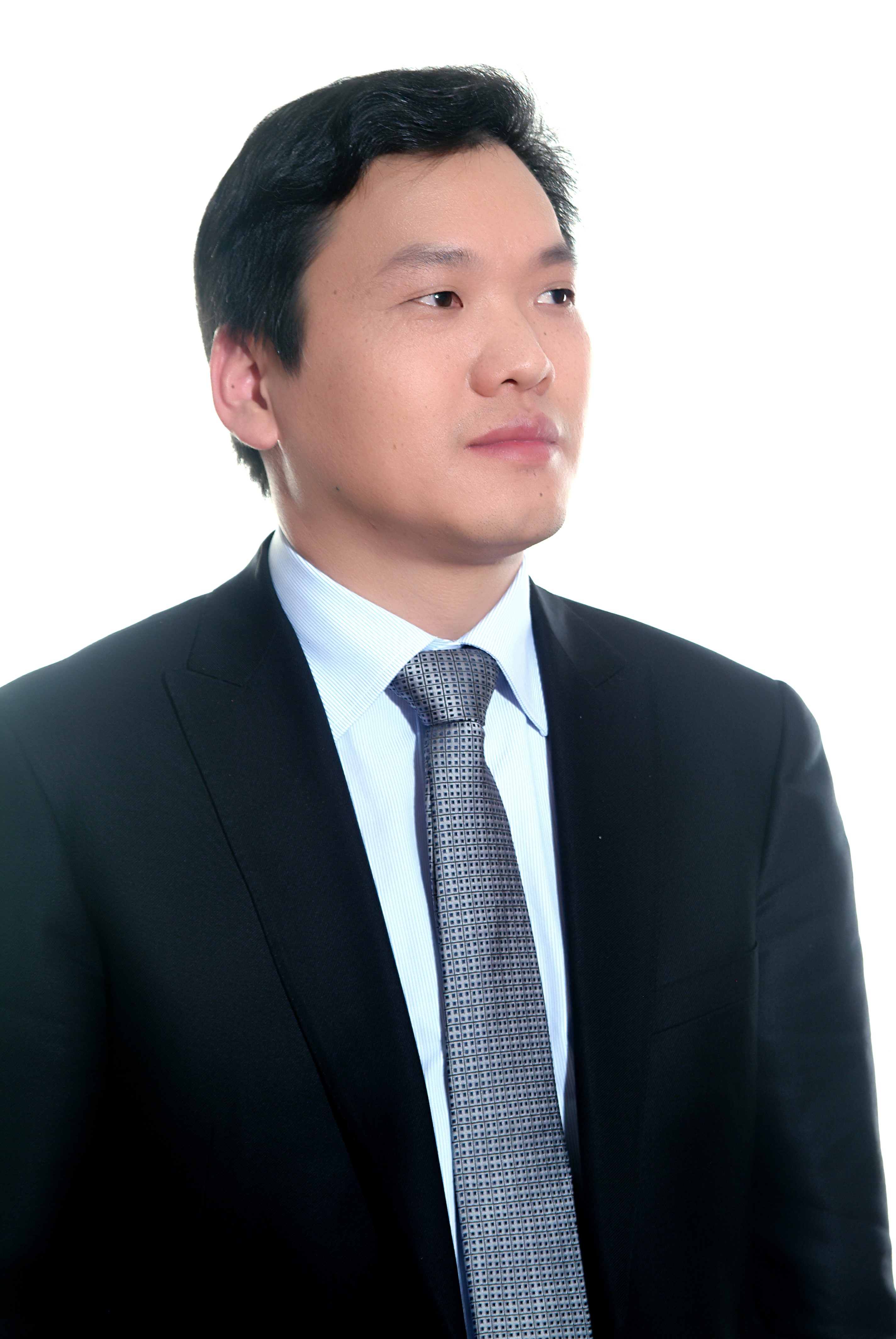 Zhu Hongsheng
Chief Guarantee Expert, Transaction Banking Department, China Minsheng Banking Corp. Ltd. , Bejing, China. He is Legal Counsellor on Trade Financing and General Manager of Products Center; member of ICC TF on Guarantees; ICC Docdex Expert; Vice Chair, Guarantee Group of ICC China. Regular speaker on guarantees and trade finance and consulted with the Supreme Court of China on the new Chinese Independent Guarantees Rules. He developed new products such as TF Assets Securitization, Trade Asset Management, Structured Forfaiting under Domestic L/Cs and Payment Guarantees, A/R assignment & reimbursement under Cross-border Renminbi L/Cs, Structured performance Guarantee Solutions.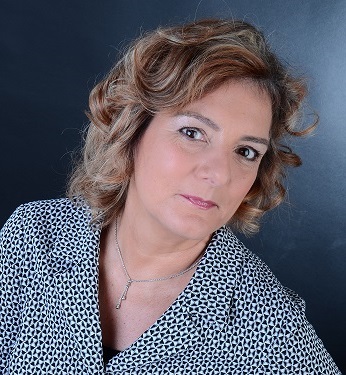 Gabriele Katz (invited)

Director, Deutsche Bank AG, Germany; in charge of Global Transaction Banking in Product Management for the Documentary Trade Business for Europe & MENA; has a more than 25 years' experience in the LC and BG business. Member of the ICC Germany Banking Committee;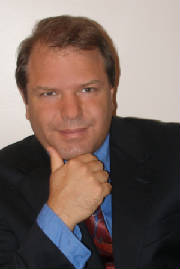 Glenn Ransier
Head of Documentary Trade and SBLCs, Wells Fargo, USA; Glenn is furthermore one of the Technical Advisors of the ICC Banking Commission; He maintains strong ties to domestic and global trade communities; has been actively involved in trade finance for more than 35 years;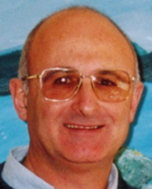 Bob Ronai, Australia, Independent consultant assisting Australian exporters, author of numerous articles in international and local publications, appointed to the ICC's Incoterms 2020 Drafting Group, member of ICC Australia's Banking Committee and Incoterms Committee, passionately interested in improving how international trade works for the traders.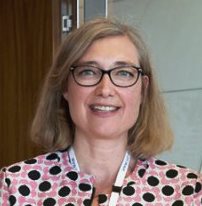 Christina Elisabeth Seierup
Vice President Trade Finance Operations, Dankse Bank AS, Denmark; Member Danish Banking Committee. She joined Danske Bank A/S in 1985 and has been working with International corporates since 1989. Since 2010 she is Head of training and education for the Trade Finance product suite within the Danske Bank Group and responsible for corporate Trade Finance and related subjects such as AML trainings;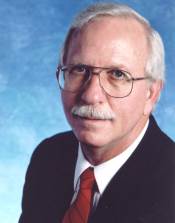 Don Smith
President, Global Trade Advisory, Ltd., USA. Chair of ICC-IFA drafting group for Uniform Rules for Forfaiting, member of the US delegation to the ICC Banking Commission since 1998, co-chair of the original International Standard Banking Practices (ISBP), Docdex Expert, former VP Trade Product Management Citibank NY, with over 40 years international banking experience;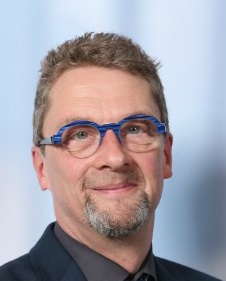 Hugo Verschoren
Senior Expert, Center of Excellence, Trade Finance Services, ING group Belgium. Regular training provider, within ING and externally to corporates and banks related to all aspects of Trade Finance; chair of the ICC Banking Commission Netherlands and a member of the BPO Educational Group, the Trade Finance Register Steering Group and the Financial Crime Risk and Policy Group with ICC.
Nicht mehr anzeigen
Diese Website verwendet Cookies um Ihnen den bestmöglichen Service zu bieten. Durch die Benutzung dieser Website sind Sie mit der Verwendung von Cookies einverstanden. Mehr Informationen