Neil Chantry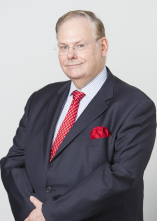 Independent Consultant on Trade Finance & Compliance, UK. 40 years with HSBC - on the international executive staff, serving countries in the Middle East & East Africa, on the UK Group executive staff, specialising in Trade Finance operations, procedures, finance, compliance. Recently, consultancy with Standard Chartered Bank. Neil held many ICC positions, e.g. Former Chair, Wolfsberg Group Trade Finance Committee; Joint Wolfsberg Group; Financial Crimes & Anti-Terrorist Financing Group; ICC & BAFT drafting group for the "Compliance Principles Paper; former Chair of the Executive Committee;
Andrea Hauptmann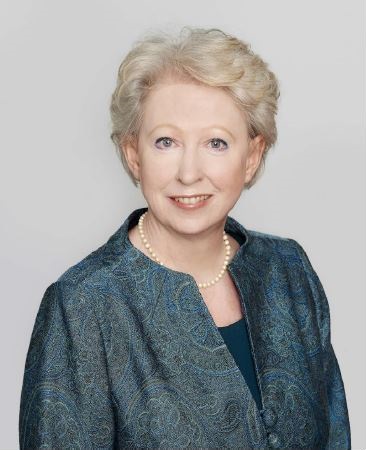 Independent international consultant, Austria. Prior to that she worked for Raiffeisen Bank International for 37 years, whereof more than 25 years as Head of Department, lastly as Senior Global Consultant in Trade Finance. Chair and founding member ICC Banking Commission Task Force on Bank Guarantees; regular speaker at international conferences since 1991; expert consultant for the ICC Academy as well as DocDex expert;
Gabriele Katz (invited)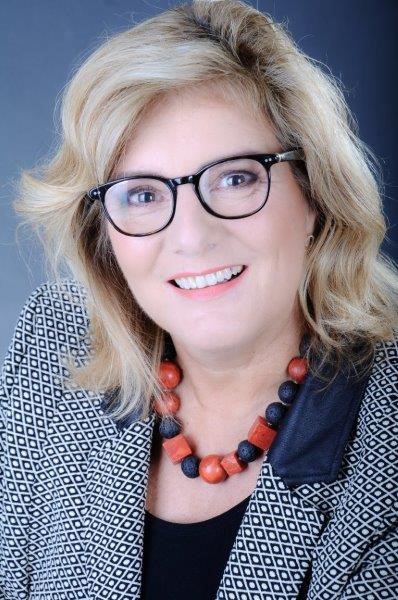 Director, Deutsche Bank AG, Germany; in charge of Global Transaction Banking in Product Management for the Documentary Trade Business for Europe & MENA; has a more than 25 years' experience in the LC and BG business. Member of the ICC Germany Banking Committee;
Glenn Ransier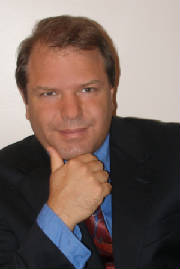 Head of Documentary Trade and SBLCs, Wells Fargo, USA; Glenn is furthermore one of the Technical Advisors of the ICC Banking Commission; He maintains strong ties to domestic and global trade communities; has been actively involved in trade finance for more than 35 years;
Christina Elisabeth Seierup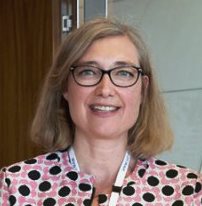 Vice President, Trade Finance Operations, Dankse Bank AS, Denmark; Member Danish Banking Committee. Since 2010 Head of Training & Education for Trade Finance, Danske Bank Group - responsible for corporate Trade Finance and related subjects as AML trainings; She joined Danske Bank A/S in 1985 and has been working with International corporates since 1989;
Lorna Strong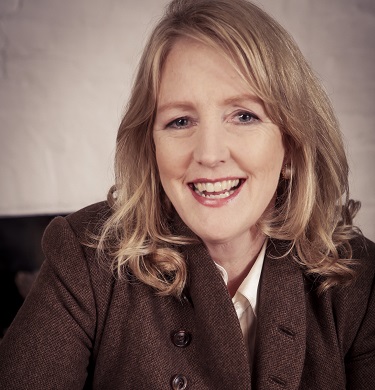 Deputy General Counsel for HSBC Global Trade and Receivables Finance (GTRF) acts as the primary legal advisor for GTRF's operations globally; advising GTRF and playing a role in shaping HBSC's contribution to regulatory and policy debates on trade finance.
Mireille Troosters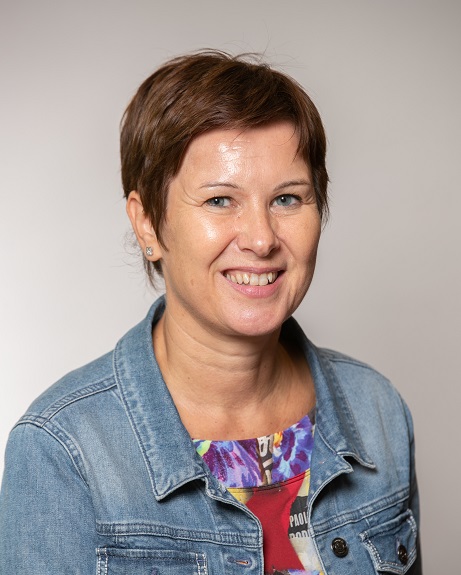 Head Expert Trade Finance at KBC Bank Belgium, Board Member of ICC Belgium. Mireille started working in KBC bank in 1992 and switched to Trade Finance in 2005, as a Trade Finance Officer (a commercial job), then as Head of Operations Documentary Credits. In 2015 she switched to being Risk Manager Trade Finance and today is combining this with being Head Expert trade finance again.
Martin Wolfbauer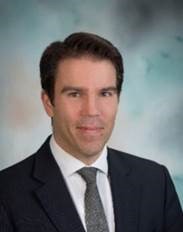 International Legal Department of STRABAG Group (CML). Martin is an Austrian and New York qualified lawyer. In STRABAG's legal department he is in charge of guarantees in international projects. He gained extensive experience in reviewing, drafting and negotiating guarantees for major construction contracts in various countries but also advises and supports STRABAG entities in litigation and arbitration proceedings related to guarantees. Martin holds lectures on international law and securities.