Keynote: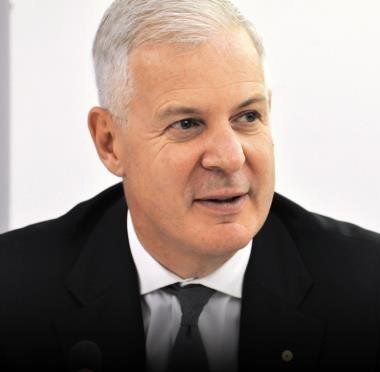 John W.H. Denton AO
is the Secretary General of the International Chamber of Commerce. Mr. Denton is a global business leader and international advisor on policy. He is also a legal expert on international trade and investment. Mr Denton is also a Board member of IFM Global investors - one of the world's major infrastructure investors. He is a Board member of the United Nations Global Compact. Mr. Denton is Co-Chair of the Financing Growth and Infrastructure Task Force for Argentina B20 2019. Mr Denton is the former Partner and Chief Executive Officer of Corrs Chambers Westgarth, Australia's leading independent law firm. He is a founding member of the B20, the Australia - China CEO Roundtable and chair of UNHCR in Australia. Mr Denton also co-led the Australian Government's White Paper on Australia in the Asian Century and previously Chaired the APEC Finance and Economics Work Group. Mr Denton is the out-going Chair of the Global Engagement Taskforce of the Business Council of Australia. Mr Denton is a former diplomat and an Alumnus of Harvard Business School and the University of Melbourne. He is a founder of Human Rights Watch (Australia) and Teach for Australia. In 2015 Mr Denton was appointed as an Officer of the Order of Australia for his services to the business community, the arts and the rights of refugees.
Speakers: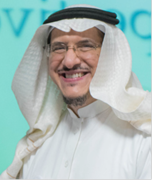 Dr. Sami Al-Suwailem
is currently Acting Director General at the Islamic Research and Training Institute (IRTI), the Islamic Development Bank, Jeddah, Saudi Arabia. He held membership in several professional committees, incl. the Technical Committee of the Islamic Financial Services Board; Economic Committee of Awqaf at the Ministry of Islamic Affairs in Riyadh; Academic Committee in Islamic Fiqh Academy of Muslim World League; Liquidity Risk Management Working Group for IFSB; and Task Force for Islamic Finance and Global Financial Stability, among others. M.A. from Southern Illinois University in 1990, Ph.D. from Washington University, St. Louis, Missouri, in 1995, authored many books and published several papers on Islamic economics and finance.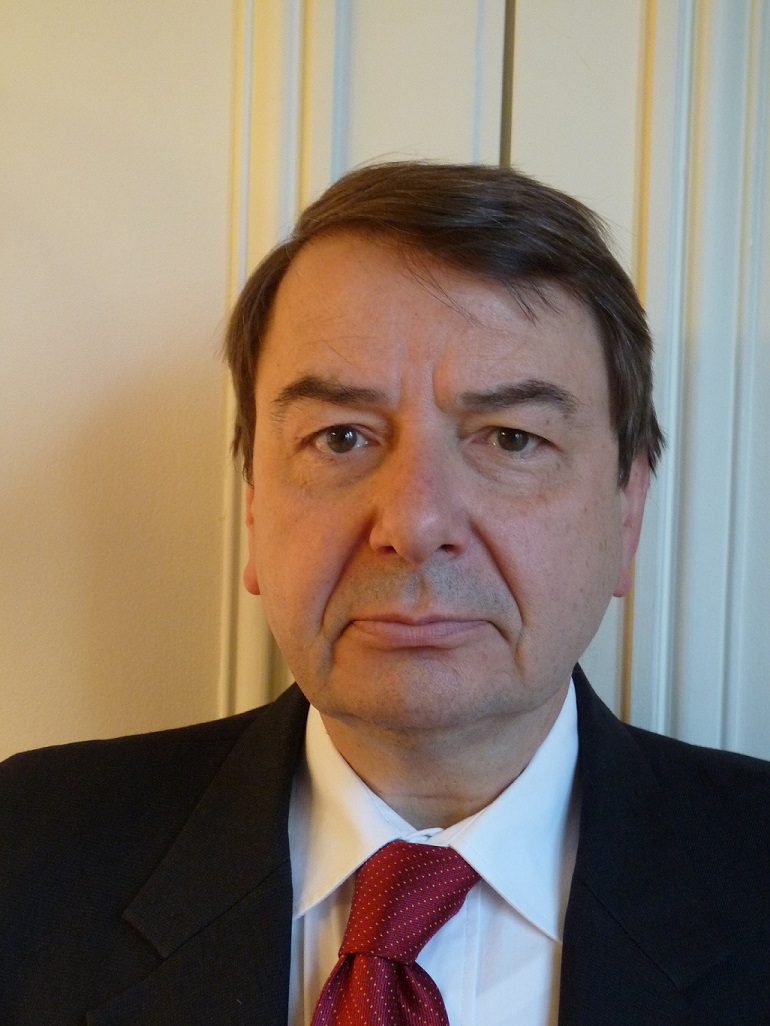 Claude Cagnoncle
President of CREDIMPEX France, the French association of Trade Finance Specialists. He delivers trainings on Documentary Credits, Standby L/Cs, Collections for both ICC France and the Paris Chamber of Commerce and Industry. He is a member of the ICC Banking commission, the Commercial Law and Practice commission and the commission on Customs and Trade Facilitation;
Neil Chantry
Independent Consultant on Trade Finance & Compliance, UK. 40 years with HSBC - on the international executive staff, serving countries in the Middle East & East Africa, on the UK Group executive staff, specialising in Trade Finance operations, procedures, finance, compliance. Recently, consultancy with Standard Chartered Bank. Neil held many ICC positions, e.g. Former Chair, Wolfsberg Group Trade Finance Committee; Joint Wolfsberg Group; Financial Crimes & Anti-Terrorist Financing Group; ICC & BAFT drafting group for the "Compliance Principles Paper; former Chair of the Executive Committee;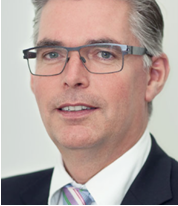 Jacco de Jong
Commercial Director and Senior Advisor at TradeWiz. He provides customers with pragmatic, expert support and advice in their transition towards adopting/embedding trade digitisation into their business. As a SWIFT-certified Trade & Supply Chain Finance consultant, Jacco frequently moderates, speaks and participates in panels at international Trade and Supply Chain Finance events organized by institutions such as SIBOS, ICC, FIBA, SWIFT and more.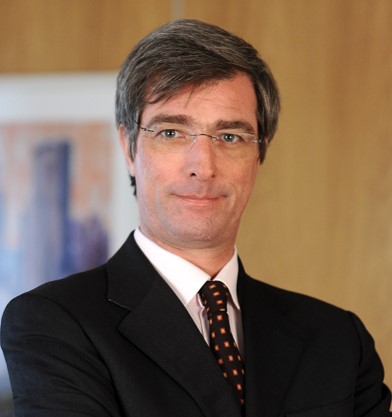 Matthieu Delorme
Senior Vice President since 2002 at Cotecna Inspection SA, a leading inspection company providing services to the commodities trading and trade finance sectors. Prior to that, he held senior trading and management positions at commodity firms André & Cie. and Continental Grain Company, having started in the commodities business in the early 80's with Grupo Espirito Santo. Mr Delorme's first assignments took him to Latin America for a decade, followed by regional postings in Asia of similar duration until the late 1990's. He is now based in Geneva, with a global mandate.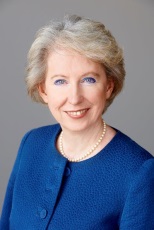 Andrea Hauptmann
Senior Global Consultant Trade Finance, Raiffeisen Bank International AG, Austria; Chair and founding member ICC Task Force on Bank Guarantees; regular speaker at international conferences since 1991; member of the Executive Committee of ICC Banking Commission;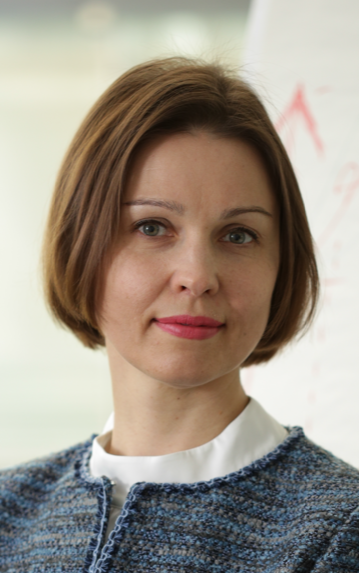 Tatiana Ivashkova
Head of Documentary Business and Trade Finance at Raiffeisenbank AO, Russia. Tatiana has extensive experience in trade finance and product development, both in the field of highly automated mass-products for the local corporate market (guarantees, currency control), and in the field of structured products for financing international trade. Tatyana has successfully implemented several projects for digitalization of trade finance and other banking products, including projects using DLT technology, participated as speaker and panellist in international conferences in Russia and abroad.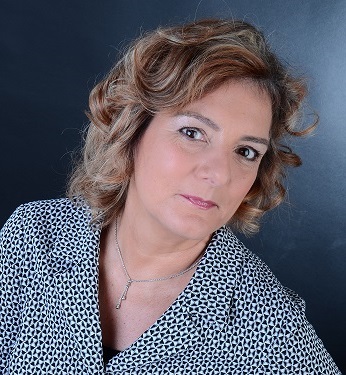 Gabriele Katz (invited)

Director, Deutsche Bank AG, Germany; in charge of Global Transaction Banking in Product Management for the Documentary Trade Business for Europe & MENA; has a more than 25 years' experience in the LC and BG business. Member of the ICC Germany Banking Committee;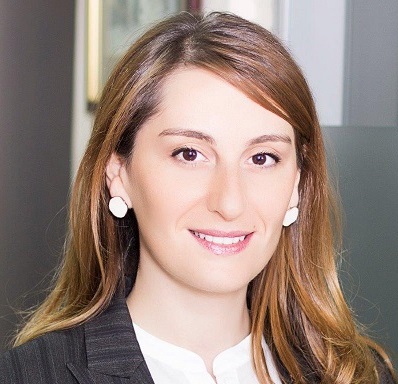 Daduna Kokhreidze

Partner at a law firm Nodia, Urumashvili & Partners, Georgia and the President of the Georgian Association of Consulting Engineers ACEG – FIDIC National Member Association. Daduna specializes in construction law and dispute resolution. She is advising on procurement, drafting and negotiating construction contracts, on dispute avoidance and dispute resolution in all forms. She is the translator and legal reviewer of the official translation of the FIDIC Red Book to Georgian language. Daduna has a MSc in Construction Law and Dispute Resolution from King's College London, is a Fellow of the Chartered Institute of Arbitrators and an Overseas Member of the Construction Law Society of UK (SCL).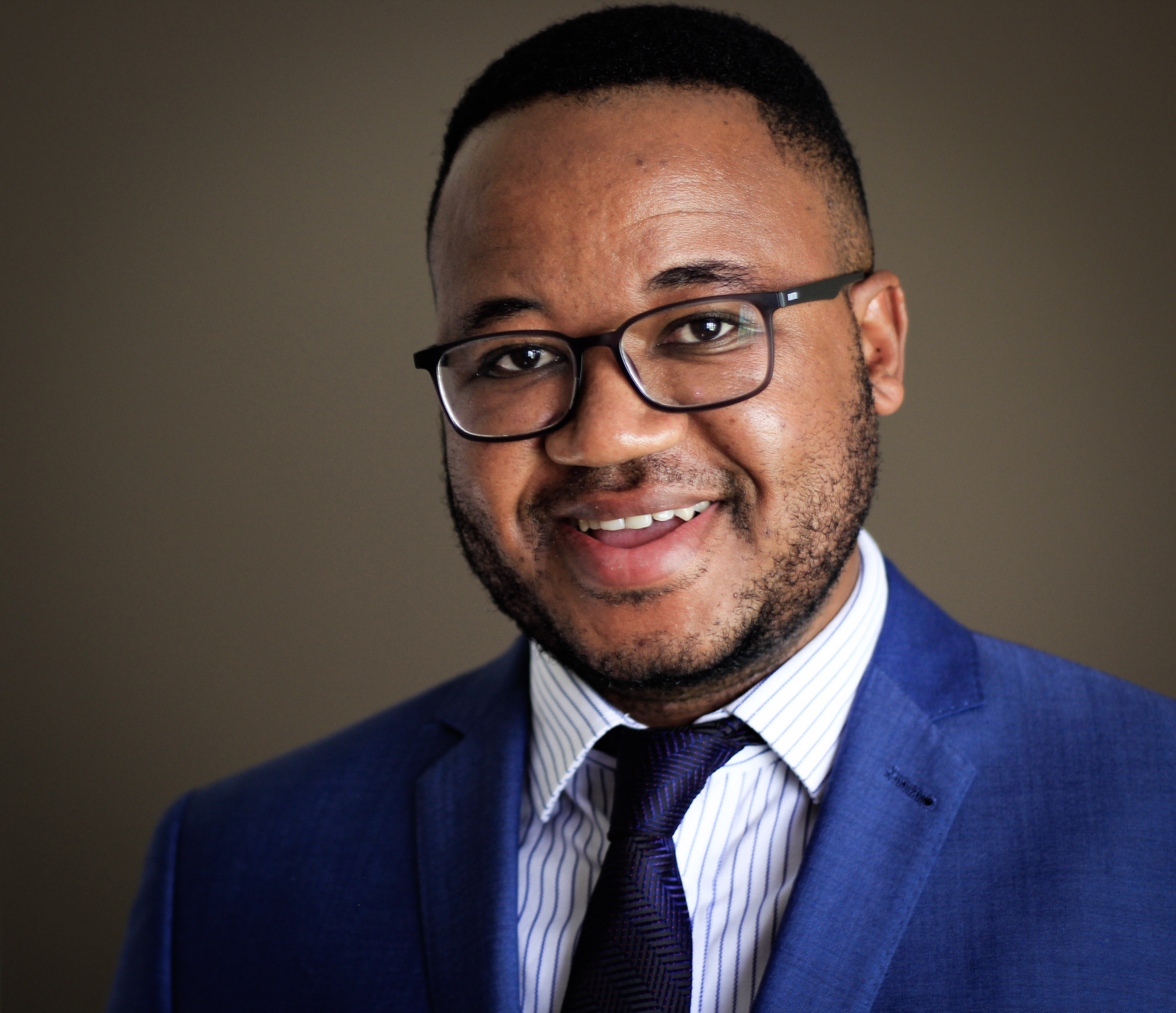 Isaac Mahanke
Standard Bank, South Africa. Isaac began his career at Deloitte & Touché in 2008, where he completed the Chartered Accountants (CA) training programme in 2010. He is a registered Chartered Accountant CA.(SA). In 2015 joined the Group Trade Product Management Team at the Standard Bank Group as the Guarantees Product Manager. In 2018 his roles and responsibility increased and he now heads up the Documentary Trade Product management function for the group where he partners with the Africa Regions Trade heads to finding innovative solutions to move traditional trade (i.e. guarantees, letters of credit and foreign bills of collection) on to digital platforms.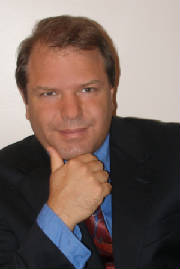 Glenn Ransier
Head of Documentary Trade and SBLCs, Wells Fargo, USA; Glenn is furthermore one of the Technical Advisors of the ICC Banking Commission; He maintains strong ties to domestic and global trade communities; has been actively involved in trade finance for more than 35 years;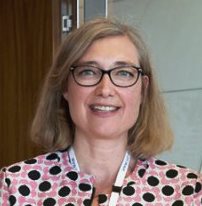 Christina Elisabeth Seierup
Vice President Trade Finance Operations, Dankse Bank AS, Denmark; Member Danish Banking Committee. She joined Danske Bank A/S in 1985 and has been working with International corporates since 1989. Since 2010 she is Head of training and education for the Trade Finance product suite within the Danske Bank Group and responsible for corporate Trade Finance and related subjects such as AML trainings;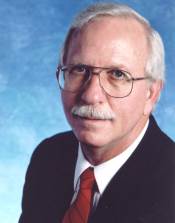 Don Smith
President, Global Trade Advisory, Ltd., USA. Chair of ICC-IFA drafting group for Uniform Rules for Forfaiting, member of the US delegation to the ICC Banking Commission since 1998, co-chair of the original International Standard Banking Practices (ISBP), Docdex Expert, former VP Trade Product Management Citibank NY, with over 40 years international banking experience;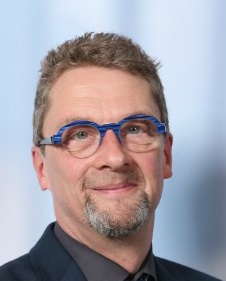 Hugo Verschoren
Independent consultant, and owner of goVer Trading Technologies. Previously with ING in various positions inside and outside Trade Finance. Regular training provider and frequent speaker at conferences world-wide. Member of the ICC Belgian National committee. Technical Adviser to the International Chamber of Commerce, member of the ICC Regulatory Advocacy Group, the ICC Trade Finance Register Steering Group; the ICC Financial Crime Risk & Policy Group.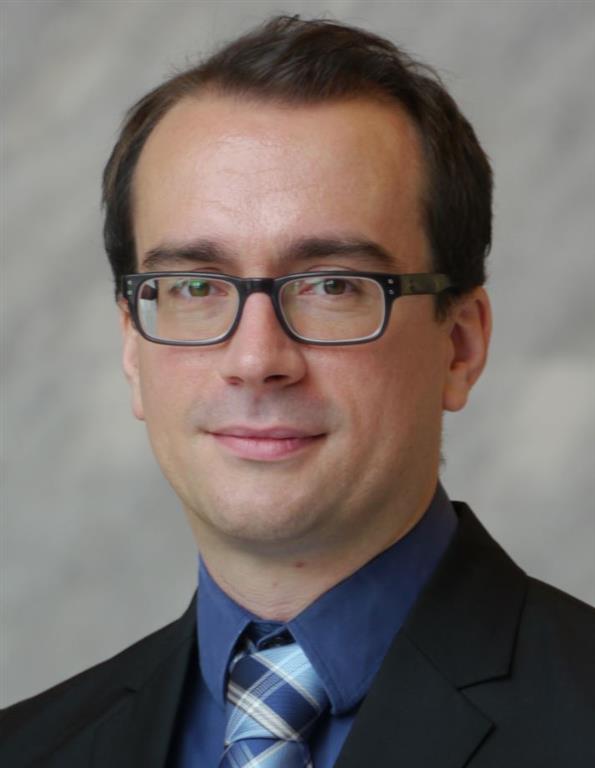 Andreas Zietz
Head of Letters of Credit Corporates & FI East, Raiffeisen Bank International AG (RBI), Austria. Andreas joined RBI, Austria's leading commercial and investment bank with a strong presence in CEE and CIS, in 2010. Since joining RBI he has been working in Letters of Credit and assumed his current position in 2017. He holds a Master's Degree in Economics as well as in Asset & Risk Management.