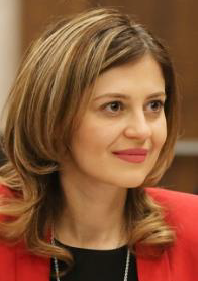 Innesa Amirbekyan
Head of International Documentary Business and Trade Finance at Anelik Bank CJSC, Armenia. Innesa has extensive trade finance experience with leading Armenian banks with proven track record of structuring import and export finance transactions, trade finance business development and successful negotiations record. She has received many EBRD and ICC awards for personal and corporate achievements in the field of trade finance, participated as speaker and panellist in international conferences in Armenia and abroad.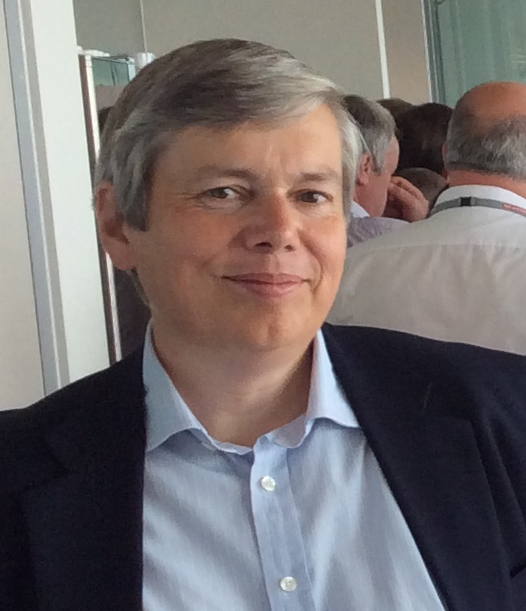 Keith Bear
Vice President Financial Markets IBM UK, is responsible globally for the strategy and development of IBM's business in Financial Markets. He works extensively with global clients on their major transformation programmes, typically on the cutting edge of shaping IBM's solutions for the Financial Markets industry. He has worked extensively with trade finance organisations, financial markets infrastructure firms and leading global banks on deployment of Blockchain. He is also actively working with the We.Trade SME Trade Finance consortium on their blockchain deployment. Keith acts as a Board Advisor to a Fintech as well as a mentor for the Barclay's Techstars Fintech accelerator in 2018.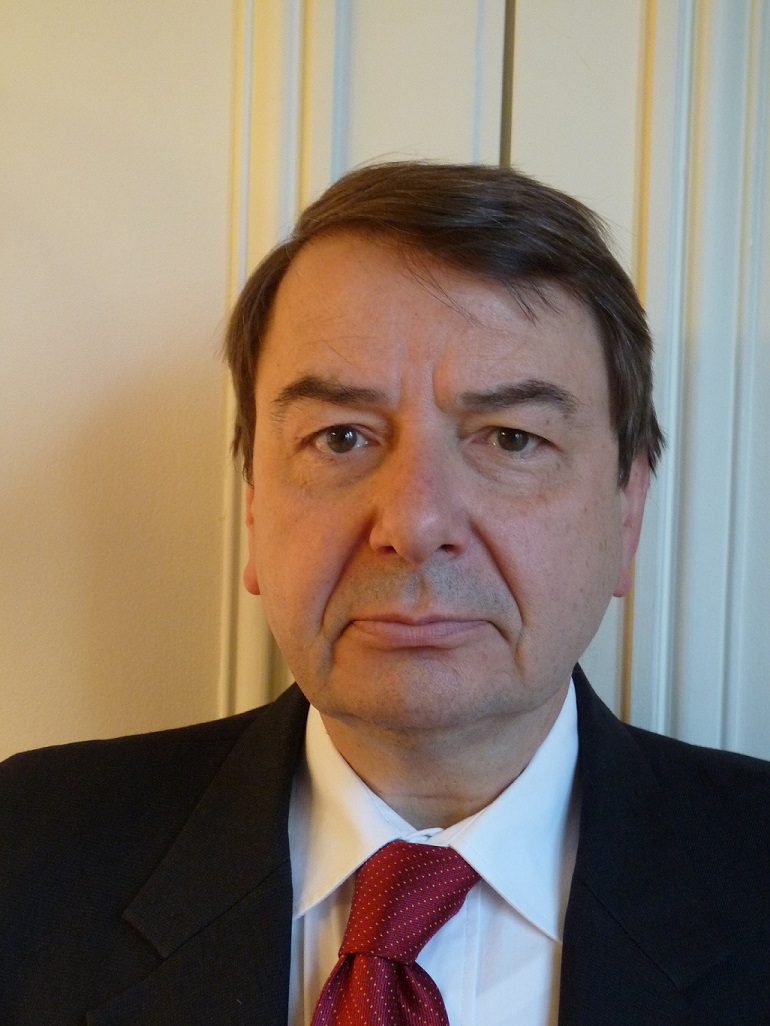 Claude Cagnoncle
President of CREDIMPEX France, the French association of Trade Finance Specialists. He delivers trainings on Documentary Credits, Standby L/Cs, Collections for both ICC France and the Paris Chamber of Commerce and Industry. He is a member of the ICC Banking commission, the Commercial Law and Practice commission and the commission on Customs and Trade Facilitation;
Neil Chantry
Independent Consultant on Trade Finance & Compliance, UK. 40 years with HSBC - on the international executive staff, serving countries in the Middle East & East Africa, on the UK Group executive staff, specialising in Trade Finance operations, procedures, finance, compliance. Recently, consultancy with Standard Chartered Bank. Neil held many ICC positions, e.g. Former Chair, Wolfsberg Group Trade Finance Committee; Joint Wolfsberg Group; Financial Crimes & Anti-Terrorist Financing Group; ICC & BAFT drafting group for the "Compliance Principles Paper; former Chair of the Executive Committee;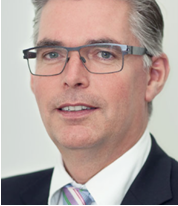 Jacco de Jong
Commercial Director and Senior Advisor at TradeWiz. He provides customers with pragmatic, expert support and advice in their transition towards adopting/embedding trade digitisation into their business. As a SWIFT-certified Trade & Supply Chain Finance consultant, Jacco frequently moderates, speaks and participates in panels at international Trade and Supply Chain Finance events organized by institutions such as SIBOS, ICC, FIBA, SWIFT and more.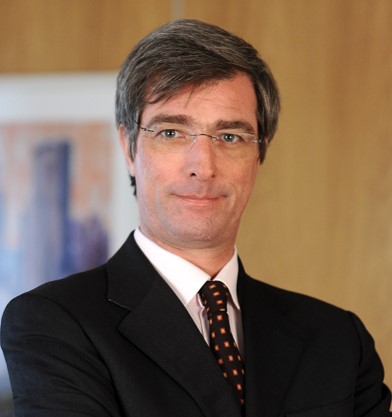 Matthieu Delorme
Senior Vice President since 2002 at Cotecna Inspection SA, a leading inspection company providing services to the commodities trading and trade finance sectors. Prior to that, he held senior trading and management positions at commodity firms André & Cie. and Continental Grain Company, having started in the commodities business in the early 80's with Grupo Espirito Santo. Mr Delorme's first assignments took him to Latin America for a decade, followed by regional postings in Asia of similar duration until the late 1990's. He is now based in Geneva, with a global mandate.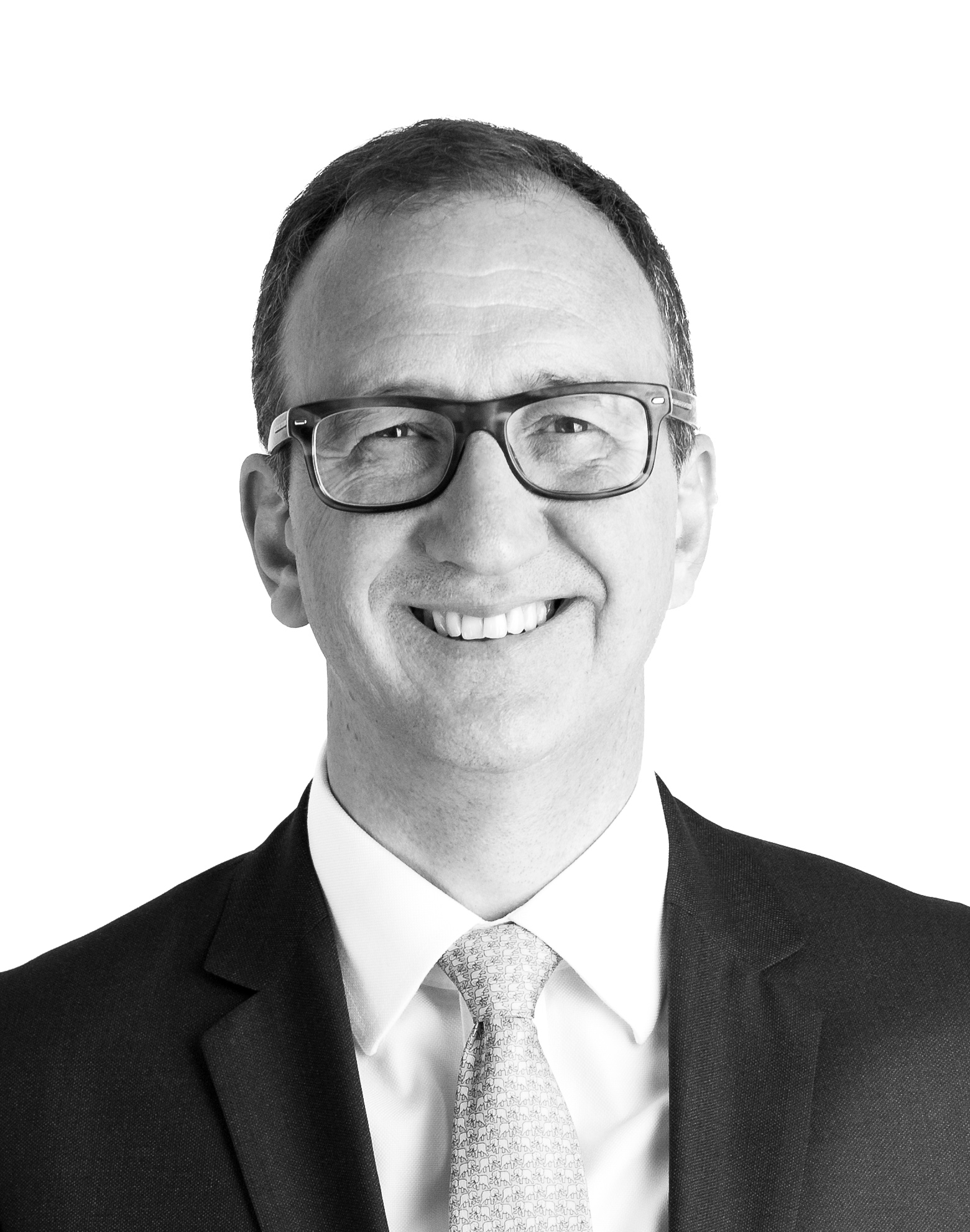 Patrick Eberhardt
Partner, Eversheds Sutherland, Geneva. He focuses on international trade finance and trade (contentious and non-contentious incl. criminal law); has extensive experience in structuring and securing trade finance transactions. He advises on the appropriate title documents (BL, FCR, etc.), storage arrangements (CMA, SMA.), security structure and payment methods. He is member of the ICC Legal Committee, and published the guide "Inventory Finance: Golden Rules to mitigate legal risks";
Philippe Guibert
Head of Commodity Coverage in Switzerland since October 2016. Started his career with Société Générale before joining Paribas in 1992, has ever since occupied various positions within the Energy & Commodity division. Based in Paris, he was Global Head of the commodities operations line. Previously head of Specialized Trade Solutions (STS) EMEA he joined BNP Paribas in Geneva 4 years ago. While still based in Paris, he was a member of the ICC National Committee. Philippe was also an appointed expert at the ICC Docdex dispute resolution panel for documentary credit.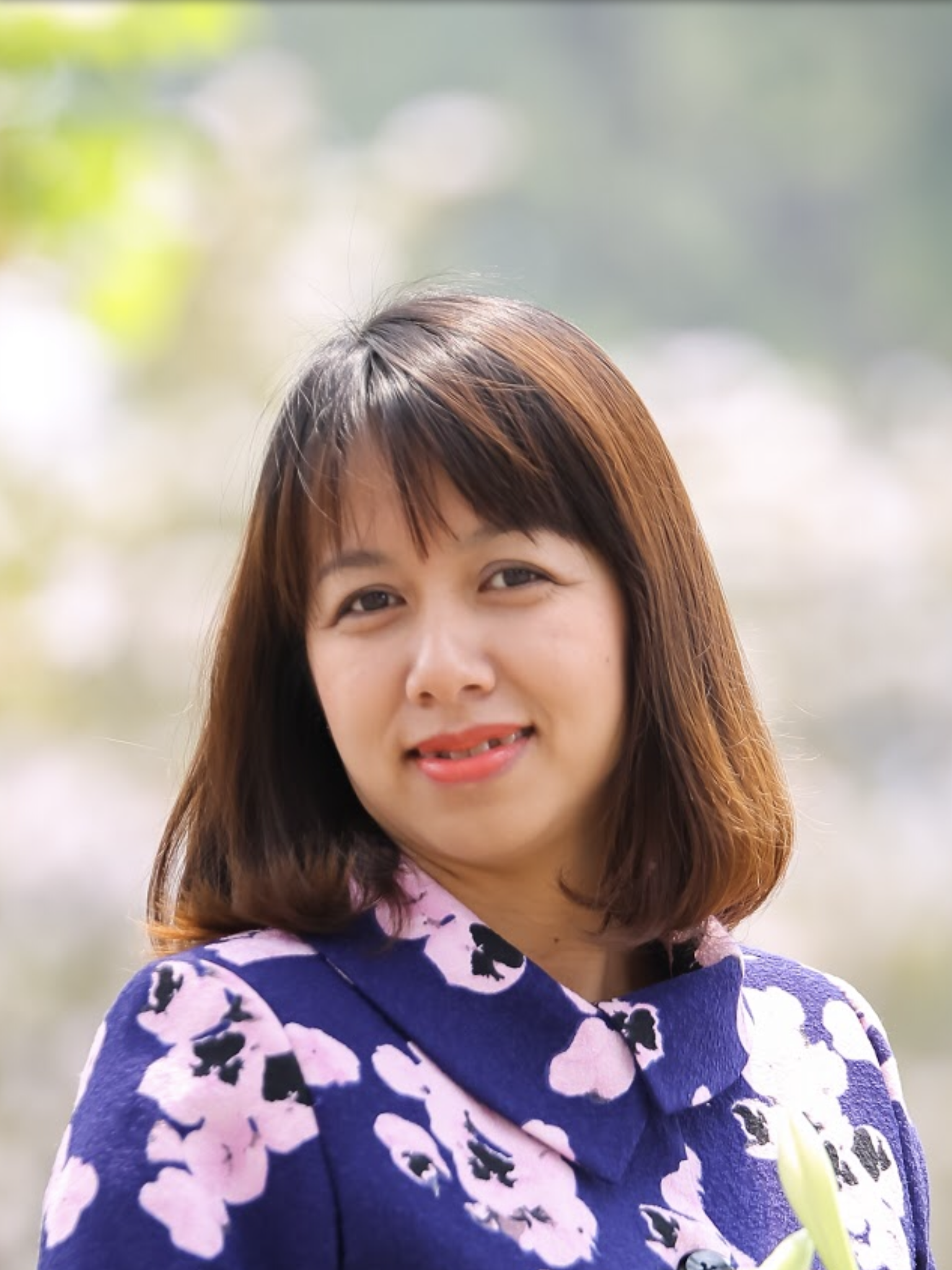 Do Thanh Hang CDCS
Vice President, Import Bills Dept. of Trade Operation Center at JSC Bank for Investment and Development of Vietnam, Vietnam (BIDV). She joined BIDV in 2000 and has now over 17 years of experience in Trade operations at BIDV. Prior to her current position she was Assistant Vice president, Import – Export Bills Department, BIDV Transaction Center Branch. Furthermore, she is responsible for training and education on Trade Finance Operation within BIDV branches.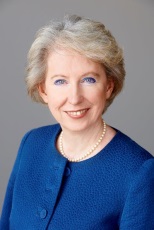 Andrea Hauptmann
Senior Global Consultant Trade Finance, Raiffeisen Bank International AG, Austria; Chair and founding member ICC Task Force on Bank Guarantees; regular speaker at international conferences since 1991; member of the Executive Committee of ICC Banking Commission;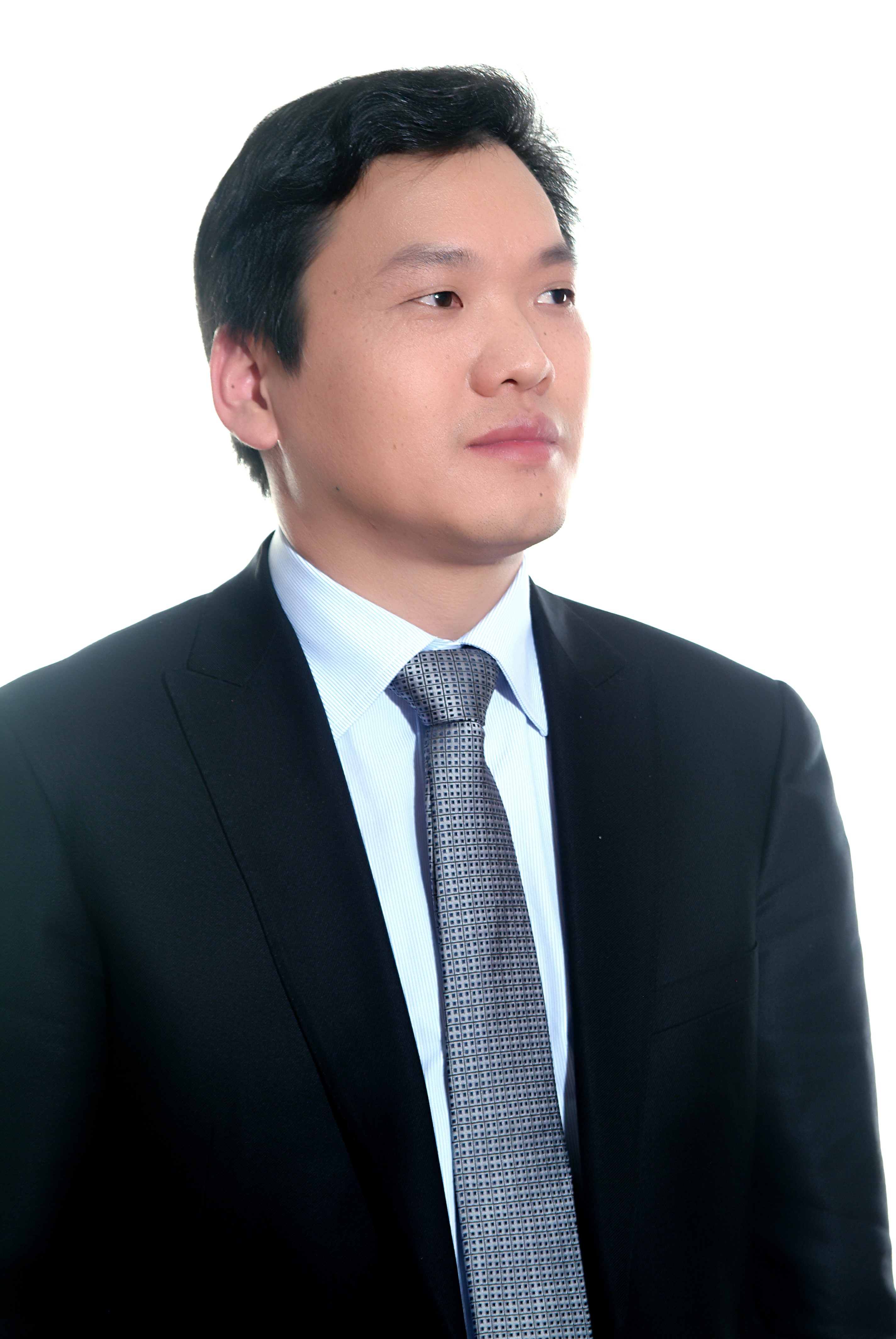 Zhu Hongsheng
Chief Guarantee Expert, Transaction Banking Department, China Minsheng Banking Corp. Ltd. , Bejing, China. He is Legal Counsellor on Trade Financing and General Manager of Products Center; member of ICC TF on Guarantees; ICC Docdex Expert; Vice Chair, Guarantee Group of ICC China. Regular speaker on guarantees and trade finance and consulted with the Supreme Court of China on the new Chinese Independent Guarantees Rules. He developed new products such as TF Assets Securitization, Trade Asset Management, Structured Forfaiting under Domestic L/Cs and Payment Guarantees, A/R assignment & reimbursement under Cross-border Renminbi L/Cs, Structured performance Guarantee Solutions.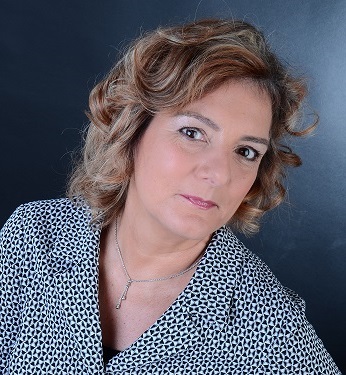 Gabriele Katz (invited)

Director, Deutsche Bank AG, Germany; in charge of Global Transaction Banking in Product Management for the Documentary Trade Business for Europe & MENA; has a more than 25 years' experience in the LC and BG business. Member of the ICC Germany Banking Committee;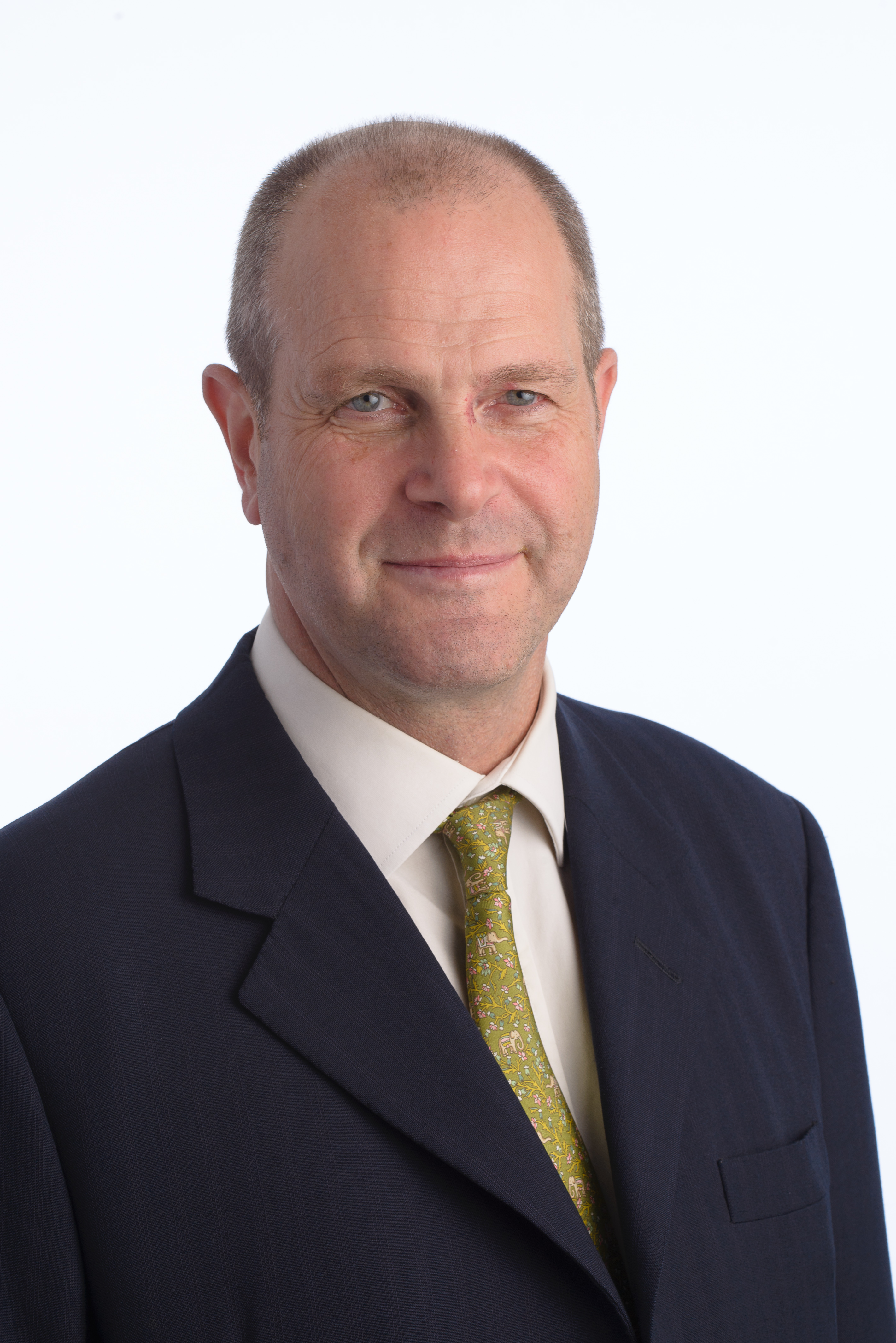 Michael Loveday

Executive Director (Cargo) with Price Forbes, an independent specialist global wholesale insurance broker. Michael has 36 years' experience in Cargo and Stock Throughput insurance. He is Practice Leader and Executive Director of the Price Forbes & Partners Cargo team. He is responsible for the programme design, placement and implementation of some of our largest global placements.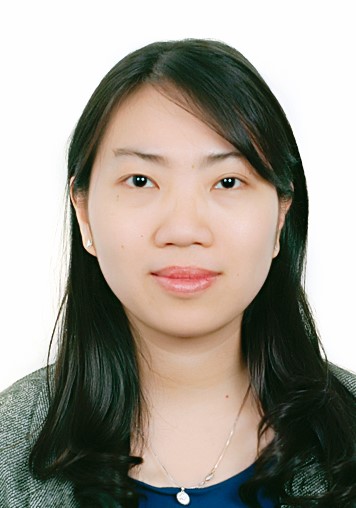 Dang Hoai Ly
Deputy Head Trade Operation Center at JSC Bank for Investment and Development of Vietnam, Vietnam (BIDV). Dang Hoai Ly joined BIDV in 2003 and has now over 15 years of experience in Bank Guarantee and Trade Finance. Furthermore, she is responsible for training and education on Bank guarantees in all BIDV branches.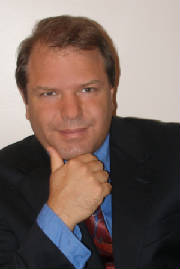 Glenn Ransier
Head of Documentary Trade and SBLCs, Wells Fargo, USA; Glenn is furthermore one of the Technical Advisors of the ICC Banking Commission; He maintains strong ties to domestic and global trade communities; has been actively involved in trade finance for more than 35 years;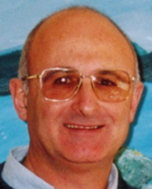 Bob Ronai, Australia, Independent consultant assisting Australian exporters, author of numerous articles in international and local publications, appointed to the ICC's Incoterms 2020 Drafting Group, member of ICC Australia's Banking Committee and Incoterms Committee, passionately interested in improving how international trade works for the traders.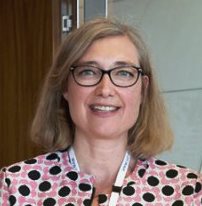 Christina Elisabeth Seierup
Vice President Trade Finance Operations, Dankse Bank AS, Denmark; Member Danish Banking Committee. She joined Danske Bank A/S in 1985 and has been working with International corporates since 1989. Since 2010 she is Head of training and education for the Trade Finance product suite within the Danske Bank Group and responsible for corporate Trade Finance and related subjects such as AML trainings;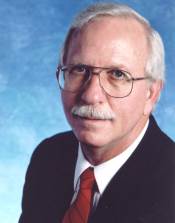 Don Smith
President, Global Trade Advisory, Ltd., USA. Chair of ICC-IFA drafting group for Uniform Rules for Forfaiting, member of the US delegation to the ICC Banking Commission since 1998, co-chair of the original International Standard Banking Practices (ISBP), Docdex Expert, former VP Trade Product Management Citibank NY, with over 40 years international banking experience;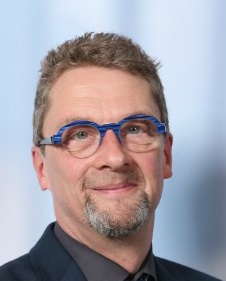 Hugo Verschoren
Senior Expert, Center of Excellence, Trade Finance Services, ING group Belgium. Regular training provider, within ING and externally to corporates and banks related to all aspects of Trade Finance; chair of the ICC Banking Commission Netherlands and a member of the BPO Educational Group, the Trade Finance Register Steering Group and the Financial Crime Risk and Policy Group with ICC.
Andrew Wood
Partner with Norton Rose Fulbright. He has extensive experience in a wide range of banking and finance transactions with a particular focus on all areas of trade and commodity finance including pre-export and pre-payment finance, ownership finance and borrowing base, inventory and receivables transactions and commodity sale and purchase arrangements. Andrew advises lenders, trading companies and producers in cross-border transactions in emerging and developed markets.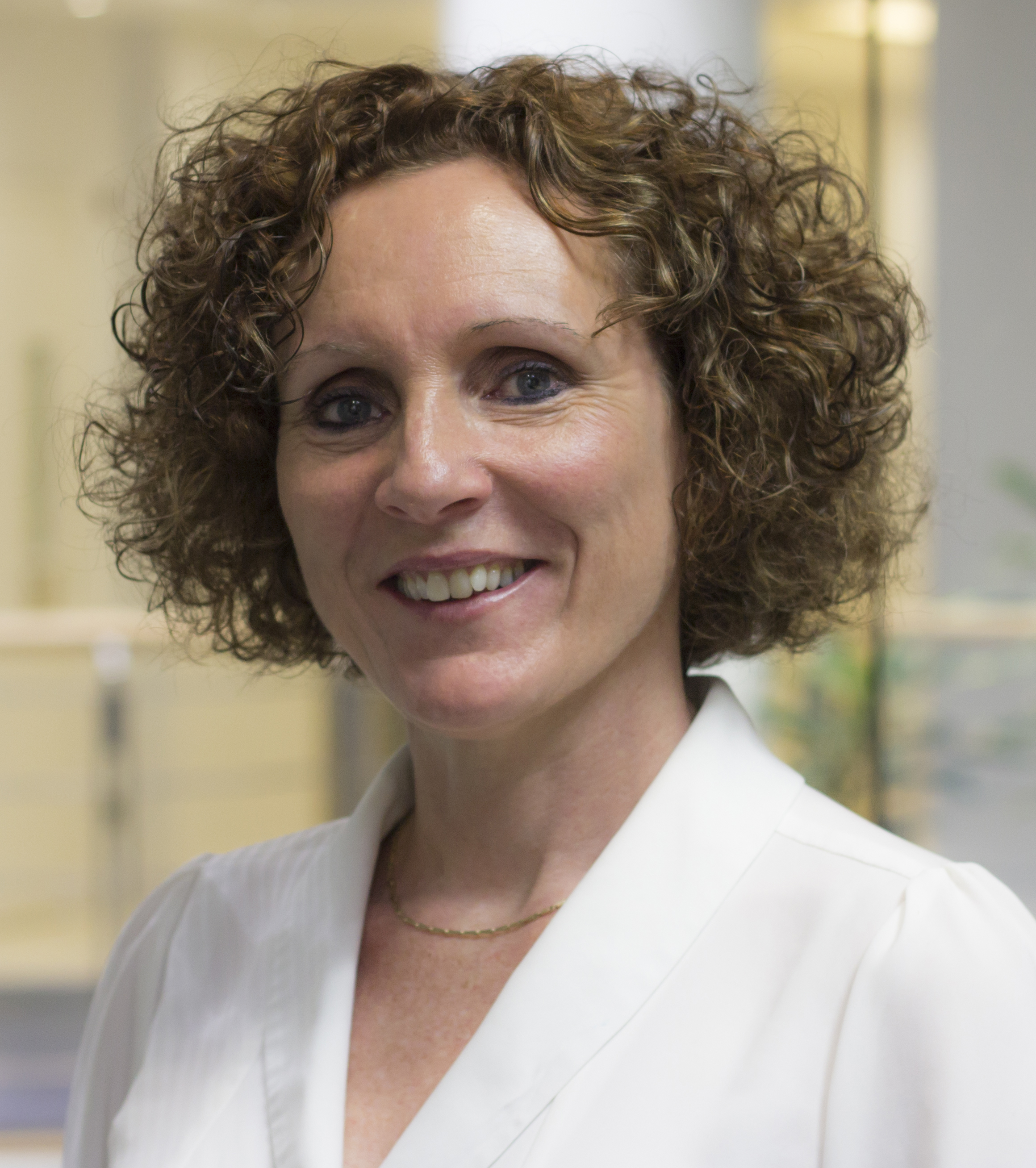 Dr. Rebecca Harding
is an independent economist specialising in trade and trade finance and runs a TradeTech company, Coriolis Technologies, that provides Data as a Service to the trade finance sector. She is co-author of "The Weaponization of Trade: the Great Unbalancing of policy and economics." She is an advisor to the Council of the Society of Professional Economists and until February 2017 the Chief Economist of the British Bankers' Association. She has held senior roles in business and academic institutions internationally and was a Specialist Advisor to the Treasury Select Committee. Rebecca is a Director of the German British Forum, a non-executive Director of the Greater London Mutual Bank, a Fellow of the Royal Academy of Arts, an Academician for the Academy of Learned Societies for the Social Sciences and a Member of the Society of Professional Economists.