Speakers:
Innesa Amirbekyan
Head of Financial Institutions and Trade Finance at ID Bank CJSC, Armenia. Innesa has extensive trade finance experience with leading Armenian banks with proven track record of structuring import and export finance transactions, trade finance business development and successful negotiations record. She represents ICC NC Armenia in the ICC Banking Commission and is a member of ICC Task Force on Bank Guarantees. Innesa has received EBRD and ICC awards for personal and corporate achievements in the field of trade finance, participated as speaker and panellist in international conferences in Armenia and abroad.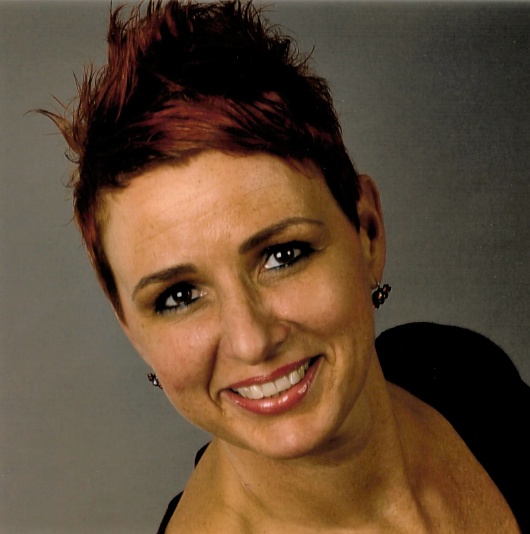 Petra Bischoff
27 years of experience in Trade Finance Group Treasury VW AG, Specialist for VW Trade Finance and Logistics.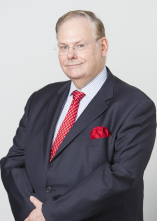 Neil Chantry
Independent Consultant on Trade Finance & Compliance, UK. 40 years with HSBC - on the international executive staff, serving countries in the Middle East & East Africa, on the UK Group executive staff, specialising in Trade Finance operations, procedures, finance, compliance. Recently, consultancy with Standard Chartered Bank. Neil held many ICC positions, e.g. Former Chair, Wolfsberg Group Trade Finance Committee; Joint Wolfsberg Group; Financial Crimes & Anti-Terrorist Financing Group; ICC & BAFT drafting group for the "Compliance Principles Paper; former Chair of the Executive Committee;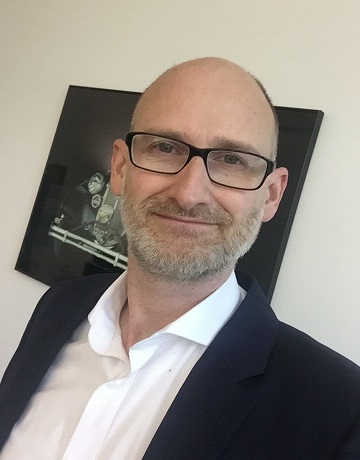 Thomas Claus, Director of Trade Finance Group Treasury VW AG. 25 years of experience in VW Financial Services and the automotive division. Responsible for policy making, steering and operative business of dedicated Group companies. Member of the ICC Banking Commission (Working Group Digitalisation).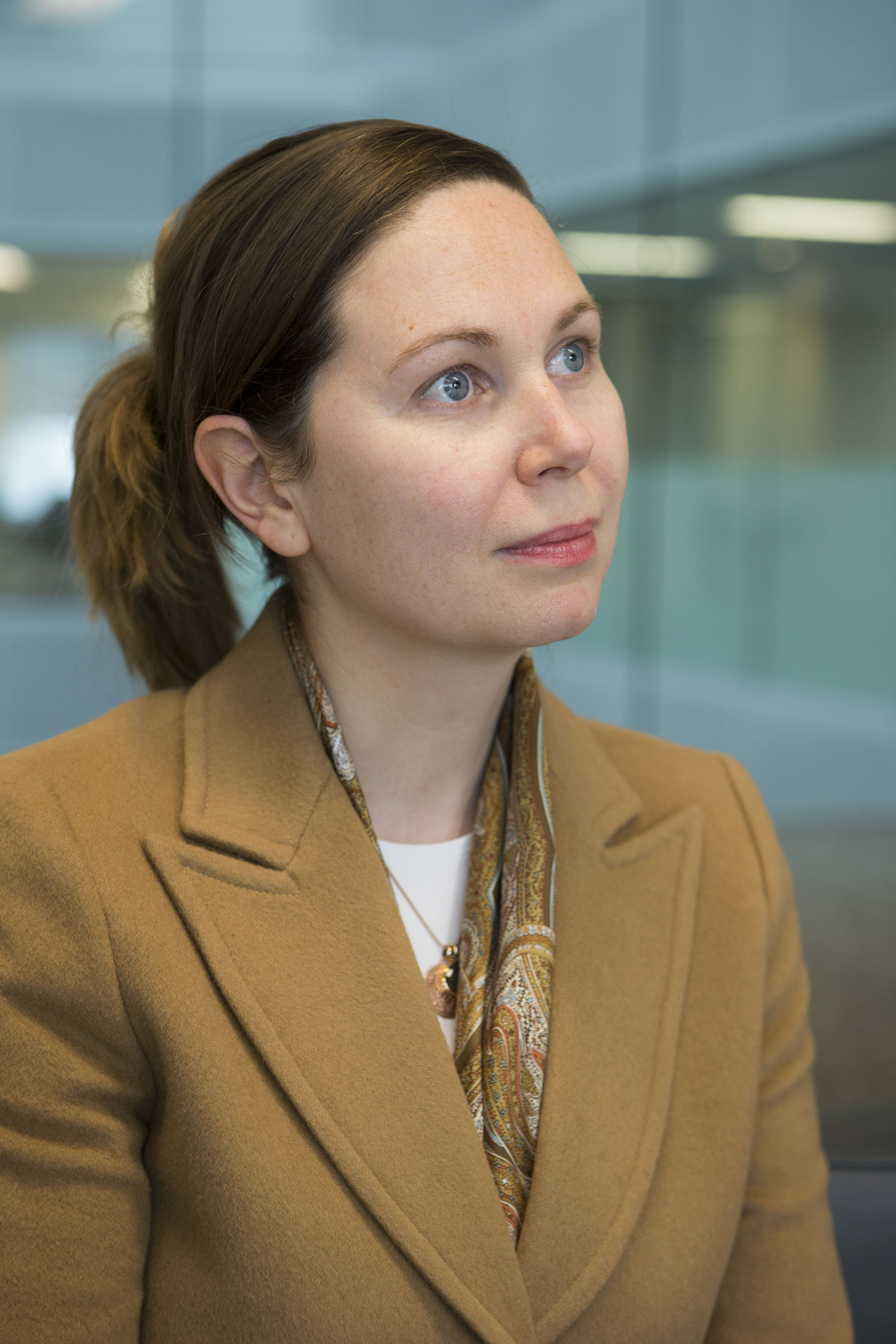 Nataliya Frolova
Independent consultant, UK, has worked for major international banks and corporates performing various roles in international trade, cash management, syndications, corporate affairs, trade and corporate finance. For more than 7 years in her last corporate role Nataliya was leading a trade and corporate finance team at an international energy trading group of companies headquartered in London (UK) with subsidiaries in Singapore, Switzerland, France, Germany and USA supporting global commodity trading (gas, LNG, power, oil and oil products) in Europe, Americas and Asia.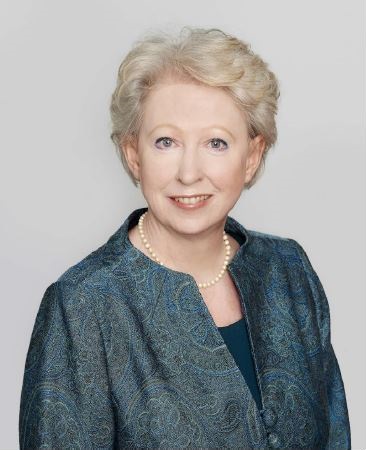 Andrea Hauptmann
Senior Global Consultant Trade Finance, Raiffeisen Bank International AG, Austria; Chair and founding member ICC Task Force on Bank Guarantees; regular speaker at international conferences since 1991; member of the Executive Committee of ICC Banking Commission;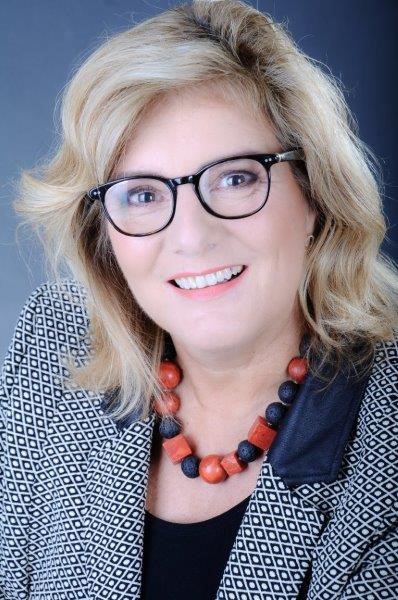 Gabriele Katz (invited)

Director, Deutsche Bank AG, Germany; in charge of Global Transaction Banking in Product Management for the Documentary Trade Business for Europe & MENA; has a more than 25 years' experience in the LC and BG business. Member of the ICC Germany Banking Committee;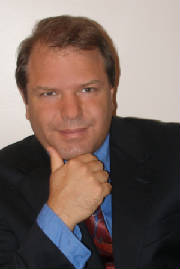 Glenn Ransier
Head of Documentary Trade and SBLCs, Wells Fargo, USA; Glenn is furthermore one of the Technical Advisors of the ICC Banking Commission; He maintains strong ties to domestic and global trade communities; has been actively involved in trade finance for more than 35 years;
Kaushika Ruwangalla
Global Head of Financial Crime Compliance - Global Trade Finance at HSBC Kaushika is currently the Global Head of Financial Crime Compliance of HSBC's Global Trade & Receivables Finance business, the world's largest trade finance bank. He has broad-ranging experience in Risk at a senior leadership level across Trade Finance, Payments, Commercial & Retail Banking with specialism in AML, Sanctions, Transaction Monitoring, Fraud, Operational Risk and Regulatory Compliance including Conduct Risk.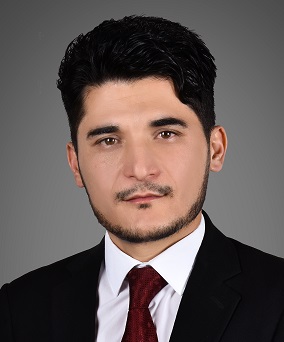 Nawid Saboori, Ghazanfar Bank, Afghanistan. An Afghan National he is an experienced banker over a decade working in different key positions which includes Compliance Department, Trade Finance and currently heading Credit Department with Ghazanfar Bank, a local licensed commercial bank in Afghanistan. His different association includes SIT (Succession in Trade) Member of Banking Commission ICC, First Deputy Chairman of Standing Credit Committee of Afghanistan Banking Association (ABA), and Representative of ABA for Financial Inclusion – Central Bank of Afghanistan.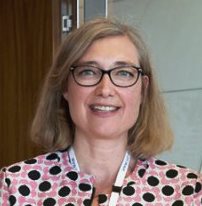 Christina Elisabeth Seierup
Vice President Trade Finance Operations, Dankse Bank AS, Denmark; Member Danish Banking Committee. She joined Danske Bank A/S in 1985 and has been working with International corporates since 1989. Since 2010 she is Head of training and education for the Trade Finance product suite within the Danske Bank Group and responsible for corporate Trade Finance and related subjects such as AML trainings;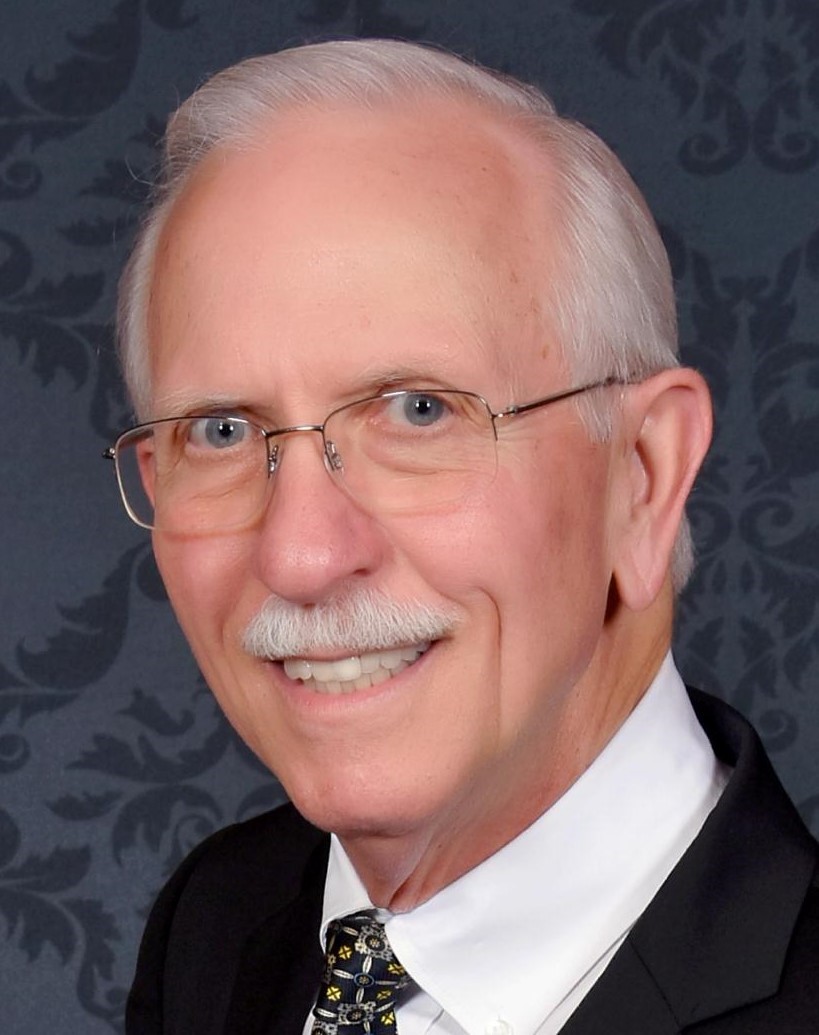 Don Smith

President, Global Trade Advisory, Ltd., USA. Chair of ICC-IFA drafting group for Uniform Rules for Forfaiting, member of the US delegation to the ICC Banking Commission since 1998, co-chair of the original International Standard Banking Practices (ISBP), Docdex Expert, former VP Trade Product Management Citibank NY, with over 40 years international banking experience;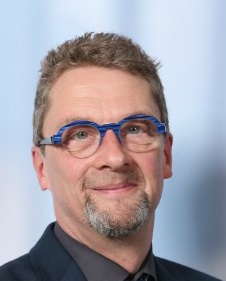 Hugo Verschoren
Independent consultant, and owner of goVer Trading Technologies. Previously with ING in various positions inside and outside Trade Finance. Regular training provider and frequent speaker at conferences world-wide. Member of the ICC Belgian National committee. Technical Adviser to the International Chamber of Commerce, member of the ICC Regulatory Advocacy Group, the ICC Trade Finance Register Steering Group; the ICC Financial Crime Risk & Policy Group.
Martin Wolfbauer, International Legal Department of STRABAG Group (CML). Martin is an Austrian and New York qualified lawyer. In STRABAG's legal department he is in charge of guarantees in international projects. He gained extensive experience in reviewing, drafting and negotiating guarantees for major construction contracts in various countries but also advises and supports STRABAG entities in litigation and arbitration proceedings related to guarantees. Martin holds lectures on international law and securities.